'Should' vs. 'Should Not' as an IPF Patient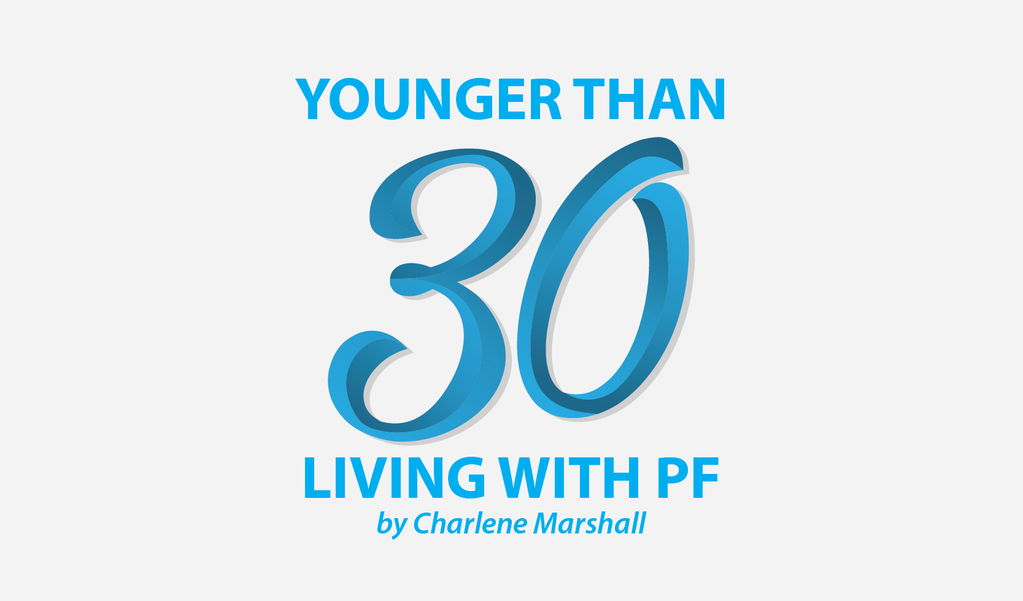 Obligations and what you "should" do as a patient living with idiopathic pulmonary fibrosis (IPF) can be all-consuming. I have learned a lot about myself this week after talking to friends and colleagues. One of the things I must let go of throughout this journey is this idea of what I should, or should not, be doing as a patient with a life-threatening illness. As I've said before, there was no guide for living with this diagnosis, and like everyone else with IPF, I just try to manage and do the best I can.
It is interesting to reflect on the should's and should not's associated with living with IPF, at least for me anyway. Now that I have had aconversation with a friend about not holding onto those things, I feel like I am actively reminding myself that there is no right way to live with a life-threatening illness. These are things we place upon ourselves, which may or may not be, particularly helpful.
Let me elaborate with a few specific examples…
Earlier this week I had a medical issue that could have been considered a crisis. Emotionally, this took a lot out of me and left me feeling exhausted, and also reluctant to share what had happened with some of my family members. But they're my family members, so I should share with them, right? That is what I was thinking, when in reality, I am an adult and what I choose to share with my family is completely up to me. I was reluctant not because I wanted to deliberately withhold information, but because I'm very much aware how my health issues affect the people I love. As a result, I was torn between not wanting to share because I didn't want to hurt or upset anyone, and the idea that "I should tell them because they are my family." That battle in my mind was physically and mentally exhausting.
Now for the should not's. Some of these are easy: I should not deliberately expose myself to germs by hanging out with or visiting people who are sick. However, some of the harder should not's really consume my mind and arguably, they could be applied to anyone's life,  not just mine, and those living with a life-threatening illness. For example, I should not take my days for granted because we all know IPF shortens our lives (even though no one can predict how long we have to live, and that prognosis and life expectancies are just numbers).
However, that doesn't apply only to someone with a life-threatening illness. No one should take their days for granted. Furthermore, I often think  I should not do certain things because of my disease. Perhaps I should not be working full-time anymore? Maybe I shouldn't be driving? Maybe I shouldn't go away on day trips that are far from my home hospital or transplant center? All of these should not's are as a result of having IPF. I would have never considered them before I got sick. The reality is, none of us really know what we should versus should not be doing.
The truth is, I have felt a lot freer since I've been actively trying to let go of things I feel like I should or should not do. Who establishes those things anyway? Only I do, so why should I let those things consume me so much? I shouldn't, or we as patients shouldn't, but it is hard.
However, those of us living with a life-threatening illness such as IPF, and those who aren't, all continue to grow in life. After all, it is always good to continually try to become better versions of ourselves!
***
Note: Pulmonary Fibrosis News is strictly a news and information website about the disease. It does not provide medical advice, diagnosis, or treatment. This content is not intended to be a substitute for professional medical advice, diagnosis, or treatment. Always seek the advice of your physician or other qualified health provider with any questions you may have regarding a medical condition. Never disregard professional medical advice or delay in seeking it because of something you have read on this website. The opinions expressed in this column are not those of Pulmonary Fibrosis News, or its parent company, BioNews Services, and are intended to spark discussion about issues pertaining to pulmonary fibrosis.