Frustrating Things People Say to Patients with Pulmonary Fibrosis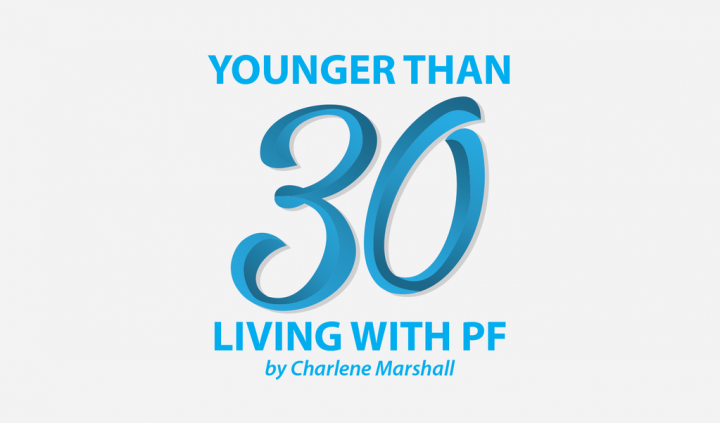 It is human nature to try and relate to one another, especially in times of difficulty. So, when a patient living with pulmonary fibrosis (PF) is having a tough time, it is natural for others to try and relate to our experience. Despite knowing that others intend to be kind and supportive, sometimes I am frustrated and upset at the things that people say to me as a patient with IPF.
This happens so often that I think I could write a book detailing the many ways that others try to relate to what it is like not being able to breathe. I know people mean well and are genuine in their attempt to connect with me, but living with chronic lung disease is very different from being congested with a head cold. I try to internalize my frustration or anger when people claim that they know what it is like to not be able to breathe or to be tethered to an oxygen cannula for most of the day. Externalizing the frustration won't do anyone any good, as people are always well-intended, but it doesn't mean I don't feel those emotions.
Below are some of the things I hear on a regular basis when others try to relate to my illness, and usually it is these comments that leave me feeling pretty frustrated:
"I know how you feel; I had bronchitis once." People are well-intentioned when they say this, and I know symptoms of bronchitis are unpleasant, but they are short-lived. Having bronchitis is not like living with IPF.
"Stay positive." I understand and respect the importance of positivity when it comes to living with a chronic illness. However, sometimes when your body feels riddled from a constant cough, poked and prodded from bloodwork, or scanned regularly; it can be hard to feel positive. As important as it is to be positive whenever possible, I think it is equally healthy to accept and "feel" the bad and tough days, too.
"You'll have better days …" Yes, you're right, I will have better days. But in the tough moments when I am seeking out support, it can feel like those better days are few and far between. While it is important to look ahead and remember that things will get better, I believe it is also important to be real in the tough moments.
This is a difficult column to write. I am so thankful for the support network surrounding me, and for the efforts of others to help me during tough times. I don't want to minimize or belittle people's kindnesses. However, I can't help but feel irritated when others say certain things to me.
Are there certain things others say to you that cause you frustration or upset when they try to relate to your experience of living with PF?
If so, what are they and how do you respond to those comments? Join this discussion in our Pulmonary Fibrosis News forums.
***
Note: Pulmonary Fibrosis News is strictly a news and information website about the disease. It does not provide medical advice, diagnosis, or treatment. This content is not intended to be a substitute for professional medical advice, diagnosis, or treatment. Always seek the advice of your physician or other qualified health provider with any questions you may have regarding a medical condition. Never disregard professional medical advice or delay in seeking it because of something you have read on this website. The opinions expressed in this column are not those of Pulmonary Fibrosis News or its parent company, BioNews Services, and are intended to spark discussion about issues pertaining to pulmonary fibrosis.