The Pros and Cons of Connecting with Fellow IPF Patients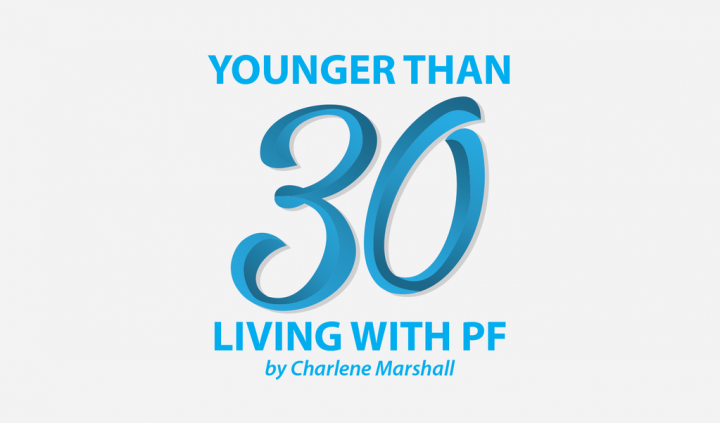 Since I was diagnosed with idiopathic pulmonary fibrosis (IPF) in April 2016, I have enjoyed connecting with other patients living with this life-threatening lung disease. For the most part, hearing others' stories has given me comfort, hope, and encouragement. I believe that the benefits of connecting with my fellow patients far outweigh the disadvantages. However, it is important to acknowledge that there can be downsides as well.
This past weekend I was away with my cousins. We were part of a group, which included other women I hadn't previously met. Everyone was kind, supportive, and very chatty. Friendships formed quickly. I was sitting with a group that included a very talkative older lady who sometimes distracted me from my tasks. Although I had to put my headphones on, I didn't mind because she meant well and just wanted someone to listen to her.
However, I soon realized we had more in common than I had guessed at first. She is a caregiver of a family member who also has IPF. We discovered this commonality when she asked why I was wearing supplemental oxygen. Unfortunately, establishing this connection meant she gravitated toward me for most of the weekend and talked about her family member who is in end-stage lung disease. While I wanted to support her, it was too hard for me to hear about what I will eventually face as an IPF patient.
While the benefits of speaking with others about my experience far outweigh the negative effects, hearing about this woman's family member left me feeling very vulnerable, upset, and anxious. I'm not blissfully unaware or naïve about the reality of this disease. However, I cope best by not thinking about what end-stage lung failure will be like.
Based on my experience, the following are some reasons why connecting with fellow IFP patients can be tough:
Sometimes I want a break: IPF already consumes so much of my daily life that sometimes I need a break from it. Unfortunately, this doesn't happen as often as it used to because my disease is no longer invisible when I require my supplemental oxygen. People are naturally curious because it is unusual for young adults to wear oxygen.

I don't consider myself "brave" or "courageous": When I share my story with strangers, they often comment on how brave, strong, or courageous I am. My thought in response to their remarks is: What choice do I have? I consider myself to be doing the best I can with what I've been dealt.

Anxiety and fear: Connecting with others can help me to process how unfair and cruel this disease is. I am aware of what it is ultimately going to cost me and I process that in my own way. However, hearing about the difficulties that others have with IPF (especially near the end) is very anxiety-inducing for me.

Everyone's disease progression is different: While I appreciate being able to connect with others and discuss medication side effects and symptom management, I realize everyone's story is different. For example, I know many patients who have had IPF for more than five years and don't need supplemental oxygen, whereas I needed it within six months of my diagnosis. Sometimes hearing about other patients' rapid progression scares me.

Do you believe that connecting with other IPF/PF patients has negative aspects? If so, what are they? Continue this discussion in our PF forums.
***
Note: Pulmonary Fibrosis News is strictly a news and information website about the disease. It does not provide medical advice, diagnosis, or treatment. This content is not intended to be a substitute for professional medical advice, diagnosis, or treatment. Always seek the advice of your physician or other qualified health provider with any questions you may have regarding a medical condition. Never disregard professional medical advice or delay in seeking it because of something you have read on this website. The opinions expressed in this column are not those of Pulmonary Fibrosis News or its parent company, BioNews Services, and are intended to spark discussion about issues pertaining to pulmonary fibrosis.