Self-help Tips for When IPF Becomes Overwhelming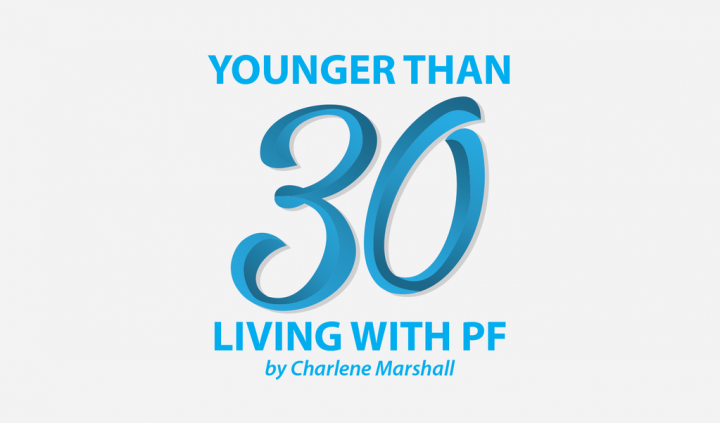 It's no secret that life-threatening illnesses are overwhelming. Suddenly, patients must try to understand a flood of unfamiliar information, accept psychological and physical changes, and manage numerous appointments. Due to all of that, it is essential that patients find effective coping strategies.
This is not something I've perfected, nor do I think there are blanket coping skills that help everyone when their illness becomes overwhelming. The trick is finding the strategies that work best for you.
I've previously written columns about my emotional turmoil since my idiopathic pulmonary fibrosis (IPF) diagnosis two years ago, along with its resulting exhaustion and cognitive impact. None of this feels good, but I'm working hard to find the best coping strategies to help counteract these problems. Sometimes my coping strategies work, but other times they don't, so I need to stop, re-evaluate, and try another approach. As exhausting as this is, what other choice do I have?
Today, I'll share self-help tips and coping strategies that help when my lung disease gets tough.
Stop and take a break: I don't want to admit it, but IPF affects far more than my physical abilities; it impacts my emotional and mental stamina as well. Sometimes when I've been working on something too long, I need to stop and take a break before continuing. This usually gives me clearer insight into what I am trying to accomplish.
Take life one step or one day at a time: This has been a hard lesson to learn, although it is usually one I preach to others. When I am overwhelmed with things I need to get done or with information related to IPF, I ask myself what needs to be resolved now and what can wait. Usually, I try to solve many things at once. However, those things often don't need to be resolved immediately. Reminding myself of that helps when I am overwhelmed. 
Ask for help: This seems simple, but it isn't always easy for those of us living with a chronic illness for many reasons. I typically ask someone to listen to me and help me problem-solve. I find that talking out loud about a problem helps me realize what I need to proceed.
Give yourself some grace: If someone came to you to discuss all the problems and difficulties they're facing due to IPF, I'd guess that you'd encourage them to be a little gentler with themselves. That said, I rarely take this advice myself, and perhaps you don't, either. I often need to remind myself of what I'd tell others going through hardships.
Remove yourself from the situation: This is not always possible, but when it is, it's usually helpful. It's OK to be selfish and remove yourself from a toxic or difficult situation. This has been a tough lesson to learn. It doesn't always feel good, but it is really important to my overall ability to cope with living with IPF. 
Do you have self-help tips or effective coping strategies that help you when pulmonary fibrosis life becomes overwhelming? Share them in our PF forums.
***
Note: Pulmonary Fibrosis News is strictly a news and information website about the disease. It does not provide medical advice, diagnosis, or treatment. This content is not intended to be a substitute for professional medical advice, diagnosis, or treatment. Always seek the advice of your physician or other qualified health provider with any questions you may have regarding a medical condition. Never disregard professional medical advice or delay in seeking it because of something you have read on this website. The opinions expressed in this column are not those of Pulmonary Fibrosis News or its parent company, BioNews Services, and are intended to spark discussion about issues pertaining to pulmonary fibrosis.