Watching Others Leave for Vacation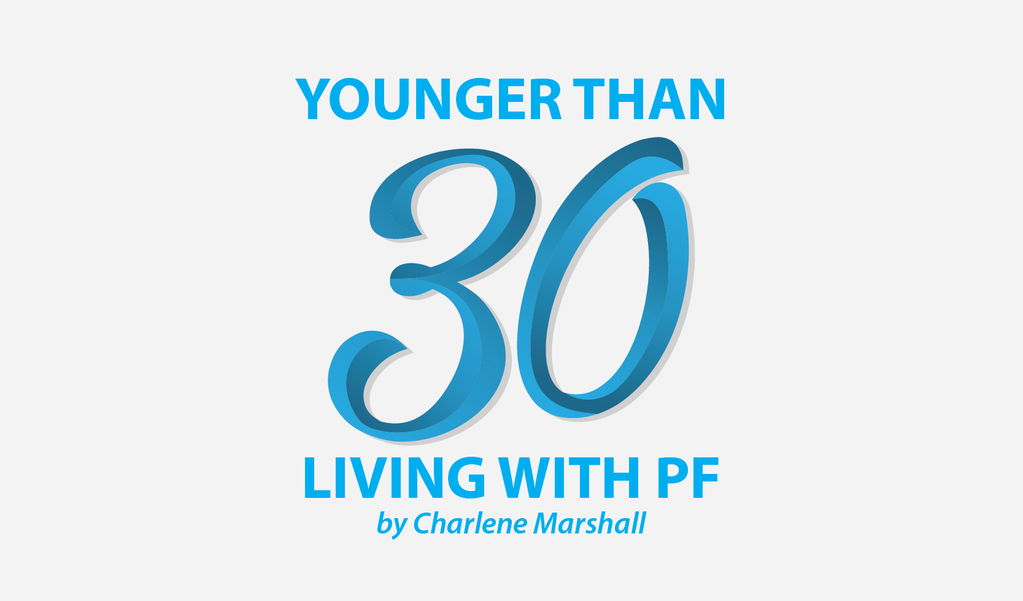 I have always enjoyed traveling and have been privileged enough as a young adult to enjoy vacations that span the globe. While some were related with business, such as being flown to Calgary, Saskatchewan, Halifax, New York City, Dubai, Colorado, California and Washington, others were purely for leisure.
If you have been following my columns, you might also remember that I completed a master's degree in Australia recently, and I was able to visit the entire southern end of Australia, including Sydney, Melbourne and Adelaide. I was lucky enough to visit Australia three times within two years!
All of these destinations had a similar effect on me, and whether the trip was for business, education or leisure, I always came home feeling rejuvenated, relaxed and happy. Since being diagnosed with idiopathic pulmonary fibrosis (IPF), it has become more difficult to travel. For those of you living with a lung disease, I am sure you can attest that traveling with supplemental oxygen is difficult, but not impossible. I returned to Australia after my diagnosis and it was manageable, although I admit, I did find it a lot harder to travel than before.
Since the progression of my disease has recently seemed rapid, I have not been fit enough to travel, nor do I have the financial means to do so now with added medical expenses. So it has been very difficult for me to watch others leave for vacation this summer.
I am thrilled for my friends, colleagues and family members who are taking vacation time to jet-off somewhere around the world. I am excited for them and cannot wait to hear about their trips. At the same time, it does tug on my heartstrings that I am unable to go anywhere this summer, and that I am having to watch the excitement of others who are able to travel. I am not writing this column for pity, or sympathy; these people deserve to go and have fun, and I truly hope that they do. It is just a realization for myself, and an even greater awareness of what I have lost right now because of my lung disease.
I have some friends who have gone overseas and I am very envious of them, but it has also been hard to watch friends and colleagues take vacation time away from work and just stay local. This is not something I am able to do right now, as I often use my time off work for prolonged hospital stays, exacerbation events, or sick days. To maintain my income and thus my budget, I am trying to reserve sick and vacation days for when my illness forces me to rest. This is my choice. I could take some vacation time this summer and visit local beaches, sleep in or relax around home, but I would fret about not having banked hours to be paid for time I need to miss work because of my illness. To take off, and know I would worry about it the whole time, seems to counter the point of a vacation.
There's another reason I am envious of my friends and colleagues who are traveling now. I am really missing the amazing people I have crossed paths with during previous vacations. I have met friends who have become family in Australia, and I have camp friends in Europe that I would do anything to visit. I am someone who gets attached to people easily, especially while on vacation, and I would love to take a trip to see them.
I know that traveling in the future is not out of the question, and I am grateful to have had my travel experiences. But summer is a wonderful time when a lot of young adults my age are enjoying time overseas or visiting parts of our own beautiful country, and I am envious. I feel a little emotional because watching friends and colleagues leave for vacation just highlights for me, again, what I have lost because of my disease.
***
Note: Pulmonary Fibrosis News is strictly a news and information website about the disease. It does not provide medical advice, diagnosis, or treatment. This content is not intended to be a substitute for professional medical advice, diagnosis, or treatment. Always seek the advice of your physician or other qualified health provider with any questions you may have regarding a medical condition. Never disregard professional medical advice or delay in seeking it because of something you have read on this website. The opinions expressed in this column are not those of Pulmonary Fibrosis News, or its parent company, BioNews Services, and are intended to spark discussion about issues pertaining to pulmonary fibrosis.