The Unpredictability of Living with Failing Lungs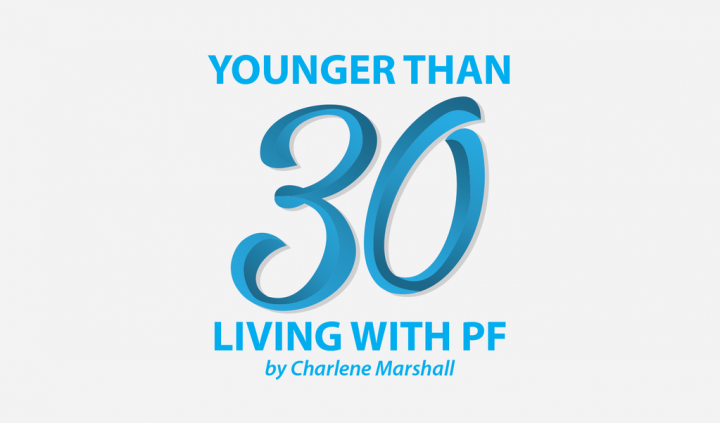 I'll be transparent: Living with a chronic illness sucks, regardless of the disease you deal with. It's not easy learning to navigate life while sick, and unfortunately, there is no rulebook to study.
I can only speak for all the difficulties that come with having idiopathic pulmonary fibrosis (IPF). I received my diagnosis in early 2016, and since then I've been trying to navigate life with lungs that are gradually failing me as my disease progresses, which leads to a lot of unpredictable scenarios and emotional reactions on my part.
Living with any chronic illness means you will have both good and bad days. Each morning when I wake up, I try to be hopeful that day will be a good one, and that I won't have any respiratory issues. These issues can range from coughing fits to needing to go to the hospital for increased oxygen support. I never know what each day is going to bring, which complicates regular aspects of my life, such as maintaining a career or a social life.
My oxygen needs differ from day to day, often without warning. Sometimes I need my supplemental oxygen, and other times I don't. As of late, likely due to the high humidity of the summer weather, I have needed it more often than not. When I don't have it on, people often ask why I am not wearing it.
My ability to cope with my illness is also unpredictable. Some days I can openly tell others about my disease and manage the day-to-day difficulties of living with it, while on other days I dissolve into a puddle of tears if someone looks at me the wrong way. Unfortunately, I cannot always control this (it can be a response to medication changes or steroids) and I seek to reject judgment and instead find compassion, understanding, and empathy on those days.
I have become pretty good at withdrawing myself from social situations when I feel emotionally unstable so that others don't have to "deal" with me. However, that isn't always possible because I still do full-time work.
Lastly, my ability to complete physical tasks fluctuates. I can often get groceries on my own, but on other days I am so exhausted and short of breath that I can't get down the stairs alone. I take my dog for a walk in the evening when the weather cools down, but sometimes I need to use a wheelchair at the end of a long day because my legs and lungs are so tired. One of the most frustrating things about IPF is that no one can see how I am feeling inside, and I often feel misunderstood.
What are some of the things you can no longer predict since being diagnosed with IPF/PF?
Join the discussion in our PF forums.
***
Note: Pulmonary Fibrosis News is strictly a news and information website about the disease. It does not provide medical advice, diagnosis, or treatment. This content is not intended to be a substitute for professional medical advice, diagnosis, or treatment. Always seek the advice of your physician or other qualified health provider with any questions you may have regarding a medical condition. Never disregard professional medical advice or delay in seeking it because of something you have read on this website. The opinions expressed in this column are not those of Pulmonary Fibrosis News or its parent company, BioNews Services, and are intended to spark discussion about issues pertaining to pulmonary fibrosis.