IPF Has Changed My Life: Celebrating Rare Disease Day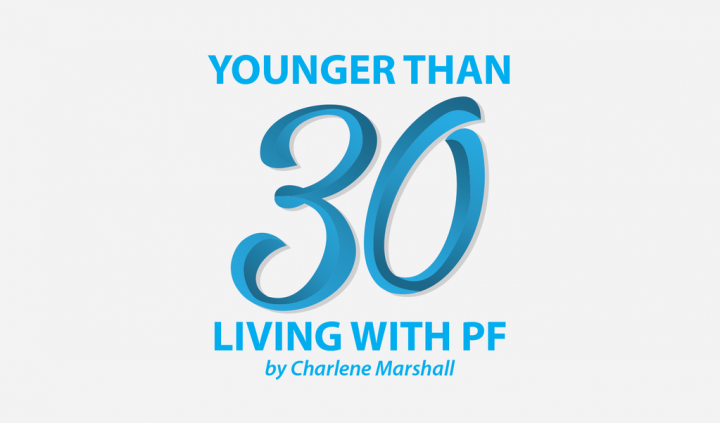 As I write this, I have been living with a rare disease for 1,413 days. On April 7, 2016, my life was transformed from an active young adult to a chronically ill patient when I was diagnosed with idiopathic pulmonary fibrosis (IPF). I remember how naive I was about how it would affect me. I thought, "I am a happy-go-lucky young adult. I'll get lungs and move on from this. Others may have a three-to-five-year prognosis, but I'll outlive this disease."
I am doing well nearly four years after being diagnosed, but it has not been easy. There is no cure and no matter what I tried — exercise, diet, vitamins, prayers, or wishful thinking — nothing would rid my lungs of IPF. I had to make a choice: I could be upset and angry that I was diagnosed with a chronic lung disease, or I could accept it and try to make the best out of the situation. I chose the latter, though I still have plenty of negative moments.
I decided to share my story partly because writing is therapeutic, but also because I was comforted by the stories of others when I was newly diagnosed. I never imagined myself as a writer, especially not one who focused on living with a terminal lung disease. But this is my path and I need to do what I can with it.
Another decision I made was to raise awareness of IPF. I've heard many times that IPF is a rare disease and that it is even more rare to be diagnosed at 28. Some physicians think my disease is the result of an underlying condition rather than idiopathic, but tests have not revealed another cause. I'm committed to helping others understand IPF and how it affects a patient's life.
This Feb. 29 is Rare Disease Day. The campaign was founded in 2008 by EURORDIS, a nonprofit alliance that is the voice for people living with rare diseases in Europe, to raise awareness among the general public and decision-makers. I am passionate about Rare Disease Day because its objectives align so closely with mine.
Three years ago I wrote a column about how raising awareness felt like a patient's responsibility, and in 2018, I explained why Rare Disease Day is important to me. I am in a race against time. We need more people to understand IPF, and more research to give patients like me hope.
Visit the Pulmonary Fibrosis News Forums to read more about ways to raise awareness for IPF on Rare Disease Day 2020. Please help us by finding a way to showcase Rare Disease Day and share it with us on the forums or by using the hashtag #WHATMAKESMERAREPF on social media. Let's be proud of who we are as rare disease patients, and let's break the internet on Feb. 29!
***
Note: Pulmonary Fibrosis News is strictly a news and information website about the disease. It does not provide medical advice, diagnosis, or treatment. This content is not intended to be a substitute for professional medical advice, diagnosis, or treatment. Always seek the advice of your physician or other qualified health provider with any questions you may have regarding a medical condition. Never disregard professional medical advice or delay in seeking it because of something you have read on this website. The opinions expressed in this column are not those of Pulmonary Fibrosis News or its parent company, BioNews Services, and are intended to spark discussion about issues pertaining to pulmonary fibrosis.