The Hardest Part of Engaging in Social Support for IPF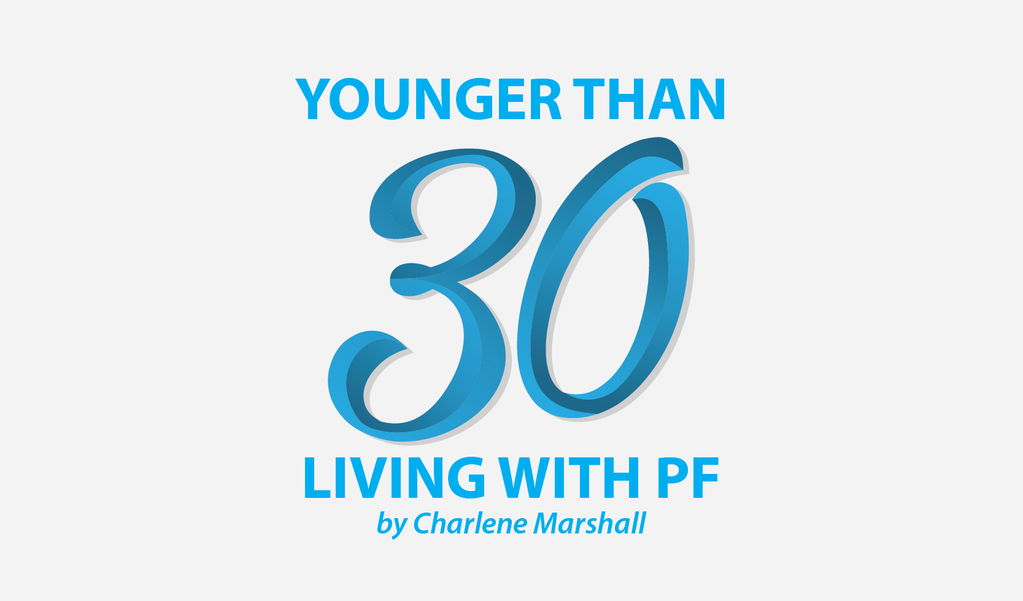 There is tons of literature that endorses the idea of connecting with others for support when you're faced with a chronic illness, such as idiopathic pulmonary fibrosis (IPF). I know that literature very well because I thoroughly examined it throughout the writing of my masters thesis this past year. Some of this literature deals with how connecting with others is emotionally gratifying, and that there is a unique sense of comfort in sharing details of your illness with someone who truly understands because they also are living it. The literature covers how obtaining support from others, be it in a formal support group, online forums, or just talking over coffee with someone who can relate to your experience, reduces the feeling of social isolation.
Another benefit of connecting with others living through the same disease as you is the sharing of coping strategies, especially for those hard topics that others may not understand, including but not limited to: Facing mortality, dealing with the less-obvious side effects of medication or disease progression, and resource sharing. With all of these benefits about the importance of obtaining support from others living with a similar experience highlighted in the literature, one might wonder why you wouldn't participate in a support group, or share your story and experience with someone else. I whole-heartedly agree about how powerful it can be. However, I learned the hard lesson recently, how utterly painful and heart-breaking it can be when one of the people you confided in for support dies from this awful disease.
Since starting this column I have been blessed and privileged to receive a number of emails from readers who have thanked me for writing and for sharing my story as they have outlined how helpful I have been to them. For this, I am truly grateful. Some of those people are a lot older than me, some are closer to my age (29) and some do not have IPF, but they have other lung diseases that are similar, such as bronchiolitis obliterans, pulmonary hypertension, or chronic obstructive pulmonary disease. All of us, despite our age or our disease, share one particular symptom, and that is the constant struggle to breathe.
Connecting with others who truly "get that" and understand how difficult it is, brings extreme comfort to me, which is why I connected so quickly to my friend Sam (Note: I am not using her real name out of respect for her family's privacy at this time). Sam had the same disease I do. Sam was my age; actually, she was two years younger than me as she just turned 27. Sam fought so hard to get on the lung transplant list and did everything she could, including trying all the horrible cocktails of medications, fighting her way through pulmonary rehabilitation programs and isolating herself from possible exposure to germs and viruses that are ever-present this time of year. Is it any wonder I had so much respect for this young woman as a result of all that she did in her fight to get new lungs?
I saw Sam recently and she was as bright as ever with her admirable, positive attitude. But later that week Sam caught a cold. That cold turned into a flu and chest infection that settled into her lungs and her body just could not fight it off. On Jan. 29 Sam died of respiratory failure, despite being on the list for lungs and despite her incredible fight against this disease.
I suppose the point of this column is two-fold. I agree with the literature that talks about the importance of obtaining social and emotional support from others who also are living with this terrible disease. It can be so beautiful to connect with someone who truly "gets it." That being said, it also can be crushing when the person you connect with for mutual support dies of the same disease with which you are living. I wouldn't change my choice to get to know Sam, and to enlist in her support throughout this journey the past several months. She was a remarkable young woman and I am grateful to have known her.
The second point of this column is to use her story as a reminder to everyone who knows someone with a compromised immune system: Please stay away from people with a lung disease if you are sick. Sam died as a result of getting a cold. Please honor her life and think twice about how serious spreading a common cold could be to someone with a compromised immune system. Let that be her last words of advice because I know she would want to share that with others who sought her support.
Rest in peace, Sam, and breathe easy.
Note: Pulmonary Fibrosis News is strictly a news and information website about the disease. It does not provide medical advice, diagnosis, or treatment. This content is not intended to be a substitute for professional medical advice, diagnosis, or treatment. Always seek the advice of your physician or other qualified health provider with any questions you may have regarding a medical condition. Never disregard professional medical advice or delay in seeking it because of something you have read on this website. The opinions expressed in this column are not those of Pulmonary Fibrosis News, or its parent company, BioNews Services, and are intended to spark discussion about issues pertaining to pulmonary fibrosis.