Striving for a Quieter, Less Stressful Lifestyle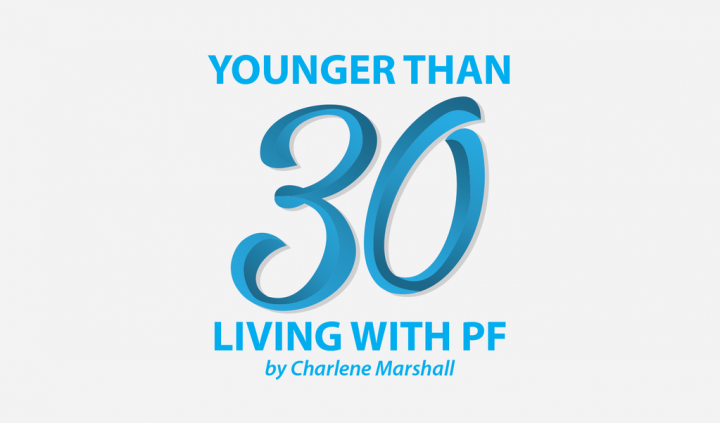 One of the reasons I enjoy traveling is its provided gift of reflection. While experiencing other cultures and countries, I ponder how I live my daily life.
Since getting my idiopathic pulmonary fibrosis (IPF) diagnosis, my need for control and organization has increased. It is a way that I cope as a young adult with a chronic, life-threatening lung condition.
Being in control of my medications and managing my illness gives me power over this disease. IPF robs me of physical energy, and when I don't schedule, organize, and prioritize, I don't accomplish what I had planned. That makes me anxious. I can't push through when my body is too tired, regardless of deadlines.
While on vacation in Hawaii, I have observed and embraced the culture and pace of the Hawaiian Islands. On Kauai, especially, things are slower and more relaxed. I have realized that I have a deep desire for a quieter lifestyle; one that embraces time with friends, family, and doing what I love.
Like any change in habit, learning to slow down and release the need for control will be easier said than done. We know stress negatively impacts us, yet we rarely eliminate the causes of stress in our lives. As I watch people relaxing on the beach or enjoying a glass of wine on their patio, I challenge myself to think of things I can do to achieve a quieter, more relaxed lifestyle.
I hope that writing about the changes I plan to make upon my return home will hold me accountable. I will also look to the amazing online PF community for suggestions. I am going to focus on the following questions:
Do I need an answer now? In this age of technology and instant gratification, it seems everyone wants a quick fix. I need to remind myself to have patience when working through tough decisions. I don't need to come up with an immediate solution.
Who can help me and what resources are available? I am fortunate to have reliable friends and family who help when I need them, though I often am too stubborn to ask. I am challenging myself to do better at this. We don't need to feel alone. If struggling with IPF/PF, organizations such as the Pulmonary Fibrosis Foundation can assist.
What can I do in this moment? I feel most out of control when I can't achieve something I need to get done. My reality is that sometimes my body is just too tired. I am going to start asking myself what I can do in certain situations, instead of what I can't.
Will this stressor/event/challenge lead to something better? I never used to believe this, but too many things have happened to me — even on this trip to Hawaii. I am going to remain open to the possibility that whatever I feel stressed about in the moment may lead to something better in the end.
I am determined to be more intentional about how I spend my time. This couldn't be more important than when faced with a progressive disease like IPF.
***
Note: Pulmonary Fibrosis News is strictly a news and information website about the disease. It does not provide medical advice, diagnosis, or treatment. This content is not intended to be a substitute for professional medical advice, diagnosis, or treatment. Always seek the advice of your physician or other qualified health provider with any questions you may have regarding a medical condition. Never disregard professional medical advice or delay in seeking it because of something you have read on this website. The opinions expressed in this column are not those of Pulmonary Fibrosis News or its parent company, BioNews Services, and are intended to spark discussion about issues pertaining to pulmonary fibrosis.