Surviving IPF Is More than Enduring Its Physical Impact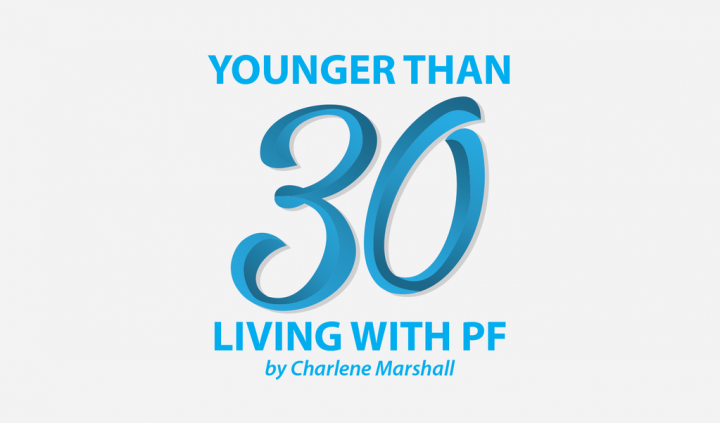 When you think of surviving idiopathic pulmonary fibrosis (IPF), do you think only about the physical impact of this disease? I did, at least before my diagnosis in early 2016, when I learned the hard way that surviving a chronic illness is so much more than just the physical parts of the disease.
I don't think people who are lucky enough never to experience chronic illness realize the effect disease can have on a patient's life. IPF has not only had devastating effects on my physical abilities, but it has also injured me emotionally, mentally, and financially. These latter consequences are not visible, so people are unaware of just how serious they are. In fact, most days I would argue that navigating the physical aspects of this disease is actually the easiest part of living with IPF.
Recently, I published a column about feeling like two completely different people since my IPF diagnosis, which is due to the emotional mood swings experienced from my fatal lung disease. This is just one of the negative ways that IPF affects patients, which in turn, often lends itself to difficult times with friends as well. For the most part, I am lucky to have strong friends beside me as I walk through this journey, but I call even those friendships into question due to how IPF makes me feel and act.
I know that I am not always the easiest person to get along with. I think that is partially due to the anxiety and fear I always feel about my illness's constant threat to my health. I am also grumpy and think that what is happening to me is unfair. So, when friends bring forward concerns, they are often valid; however, I am not always the one at fault. I need to remember that. I also need to find a way to be gentle with myself because my unpleasantness is unintentional.
I have had to have difficult conversations with friends about my irritability over the past two years. Most of the time we can talk about the difficulties of a "give-and-take" friendship afflicted by disease. It is a hard balance because I understand that my friends don't want to be caregivers to me, and I don't want them to have to do that, either. However, sometimes I physically need the help, or I am going through some medical procedures that require the assistance of others. These conversations are, unfortunately, happening more frequently these days, and my solution to reduce the amount of discussion needed about this is to simply avoid asking certain people for help. This likely isn't the best option, but it is all I can come up with right now to make me feel less "needy."
There are so many other feelings surged by life-threatening lung disease. Feelings of anger toward the disease itself, and even feelings of anger toward others who aren't sick, even though they have no control over this. Navigating where to put all those feelings is hard work for a patient.
Sometimes those emotions are so intense that they bleed into other parts of my life. How can the inability to properly breathe not impact everything in my life? When this happens, I have to offer explanations to others, which isn't always easy because they do not understand what it is like to live with chronic illness.
If you are a caregiver, friend, family member, or employer, please give us patients some grace. Living with a chronic illness is so much more than navigating only the physical implications of our disease.
Join this discussion in the PF forums by clicking here.
***
Note: Pulmonary Fibrosis News is strictly a news and information website about the disease. It does not provide medical advice, diagnosis, or treatment. This content is not intended to be a substitute for professional medical advice, diagnosis, or treatment. Always seek the advice of your physician or other qualified health provider with any questions you may have regarding a medical condition. Never disregard professional medical advice or delay in seeking it because of something you have read on this website. The opinions expressed in this column are not those of Pulmonary Fibrosis News or its parent company, BioNews Services, and are intended to spark discussion about issues pertaining to pulmonary fibrosis.