How to Talk to Kids About Chronic Illness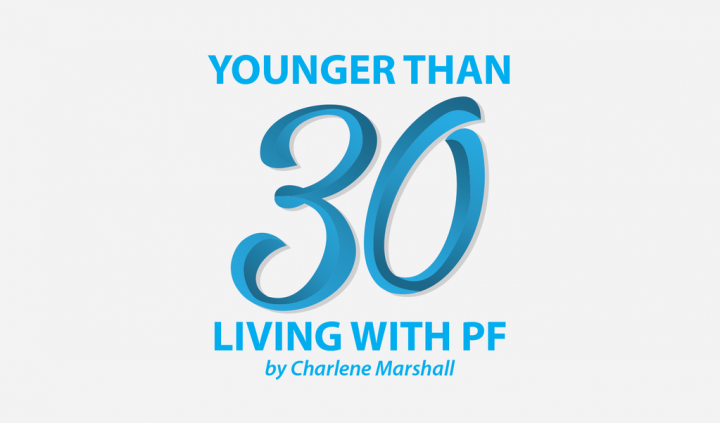 I have never met a cohort of people more resilient than children. I am reminded of this every day in my career, as I am privileged to walk alongside families facing hardships and discuss with parents and caregivers how to help their children through difficult times.
As a trained therapist, it's not my role to provide parents the answer, but rather explore solutions together. As a result, I'm lucky to have gained insight and knowledge from families facing all kinds of hardships, and I can apply that information to help others.
Whether in the context of grief, mental illness, or chronic disease, it is important to share information about what is affecting you with the children in your life. I often speak with a parent who believes their child doesn't know what is happening in their lives, such as when a diagnosis of a life-threatening illness happens.
Then I spend time with the child, and their first question is about the illness, because they've overheard a parent discussing it or they saw an email or text message they weren't supposed to. In addition to children being intuitive, they also overhear and observe things easily, and when they perceive that something important is being kept from them, it strains trust in the parent-child relationship. The key detail to remember isn't whether or not to tell them, but how much and in what way difficult information is conveyed.
As a child's parent or guardian, you know them best. This means that any professional, myself included, cannot tell you how to share difficult information with your child. However, I can draw upon the experiences of facilitating difficult conversations between parents and children and share my own experience of telling children I love that I have a life-threatening illness called idiopathic pulmonary fibrosis (IPF). I understand wanting to protect children from difficult news and hardship, but it's important to understand that not sharing can cause more harm than good.
While the conversation was difficult to have with children in my life, I knew it was necessary, especially since I'd eventually need supplemental oxygen. It was never a question of whether I'd tell the children in my life about IPF, but rather how and when the appropriate time would be. The relationship I have with two kids in my life in particular is built upon love and trust, so how could I unintentionally betray their trust by keeping such life-altering news from them?
I compiled the following points about conveying difficult information to children, which guided the conversation about having IPF with kids in my life. These can be applied in different contexts. If you're struggling to talk to children about an IPF diagnosis, consider the following:
Dedicate time to talk
Set aside time to speak with your child about difficult topics. Keep the space free of distractions, including the television and phones. Let the child pick a space they're comfortable with, giving them some control over the environment when they feel they have no control after hearing the news.
Ask if they want to talk about it, don't assume.
A big mistake parents make is the assumption that their child needs to talk when parents do, or when it "seems appropriate." Give children choices when it comes to discussing hard topics. If the child repeatedly declines, make it clear that the conversation needs to happen, but that they can select the time, which gives them some choice.
Let them lead the conversation with questions.
I see the frustration parents have when preparing to talk to children about difficult topics. Parents often ask questions like, "How much information do I give them?" or "What do they already know?"
Begin the conversation by asking what the child understands about the diagnosis, and what they'd like to know. Let them lead the conversation, thus eliminating a parent's worry about knowing how much information to share. When a child's curiosity is satisfied, they'll stop asking or focus on something else. That can be a natural time to conclude the conversation and revisit it later.
Use real language and age-appropriate resources
It's important to use real words to explain a concept to a child, and not mask them with other phrases. "Idiopathic" seems like a big word for children, but you can explain it in plain terms. If needed, use visuals or age-appropriate resources to help explain the concept you're trying to convey.
Express your emotions and validate theirs.
It's OK to let a child see you cry about something scary or uncertain. It gives them permission to express their emotions and allows them to feel less alone. Validate their emotions and reassure them that you'll be there for them to talk when they need to.
Have you talked to a child about your IPF/PF diagnosis? If so, what tips did you use? Please share in the comments below. 
***
Note: Pulmonary Fibrosis News is strictly a news and information website about the disease. It does not provide medical advice, diagnosis, or treatment. This content is not intended to be a substitute for professional medical advice, diagnosis, or treatment. Always seek the advice of your physician or other qualified health provider with any questions you may have regarding a medical condition. Never disregard professional medical advice or delay in seeking it because of something you have read on this website. The opinions expressed in this column are not those of Pulmonary Fibrosis News or its parent company, BioNews, and are intended to spark discussion about issues pertaining to pulmonary fibrosis.