Being Vulnerable With a Chronic Illness Can Be Beneficial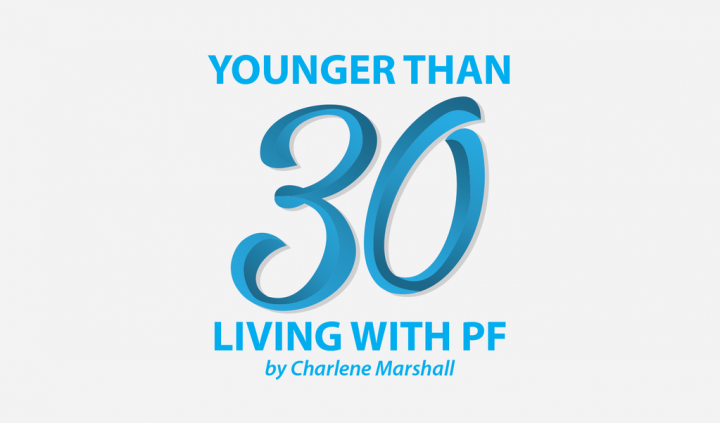 One of my most vivid memories of my late friend Serena Lawrence is when we sat down to discuss my becoming a columnist for BioNews Services. I'd just been diagnosed with idiopathic pulmonary fibrosis (IPF), a lung disease characterized by fibrosis in the lungs that prevents oxygenation. Serena wrote for Pulmonary Hypertension News, and she hoped I would share my IPF journey on Pulmonary Fibrosis News.
I remember thinking there was no way I could be a successful columnist. In my mind, I was not a writer. I never did well in English classes at school, and I was convinced that no one would want to read what I wrote. I also didn't know what my life with IPF would look like. What would I write about each week? Most importantly, some of my friends didn't know I'd been diagnosed with a fatal lung disease, and I worried they would find out in my columns.
I was wrong to worry about all of these things.
I reluctantly told Serena that I would write a column if she would be there to offer guidance. I felt vulnerable sharing my IPF journey. Little did I know how beneficial it would be to take a chance and share my story of learning to live with IPF as a young adult. It has opened more doors than I could have imagined. I never would have chosen this path for myself, but the opportunities and friendships that have developed have been plentiful and rewarding.
As I learned to live with IPF, topics for my column surfaced and readers said that my experiences resonated with them. I've been privileged to connect with patients around the world who read my columns. I value each comment, story, or word of encouragement. Taking a chance on vulnerability has been beneficial. In addition to the online community we've built through the Pulmonary Fibrosis News Forums, I've also had the following opportunities to work with and advocate for the IPF community:
I am indebted to Serena for persuading me to share my story. Without her encouragement, I never would have taken a chance on being vulnerable, and I would have missed these opportunities. It can be beneficial to do something that scares you.
***
Note: Pulmonary Fibrosis News is strictly a news and information website about the disease. It does not provide medical advice, diagnosis, or treatment. This content is not intended to be a substitute for professional medical advice, diagnosis, or treatment. Always seek the advice of your physician or other qualified health provider with any questions you may have regarding a medical condition. Never disregard professional medical advice or delay in seeking it because of something you have read on this website. The opinions expressed in this column are not those of Pulmonary Fibrosis News or its parent company, BioNews Services, and are intended to spark discussion about issues pertaining to pulmonary fibrosis.