Patient as Self-Advocate: It Seems Impossible to Keep Up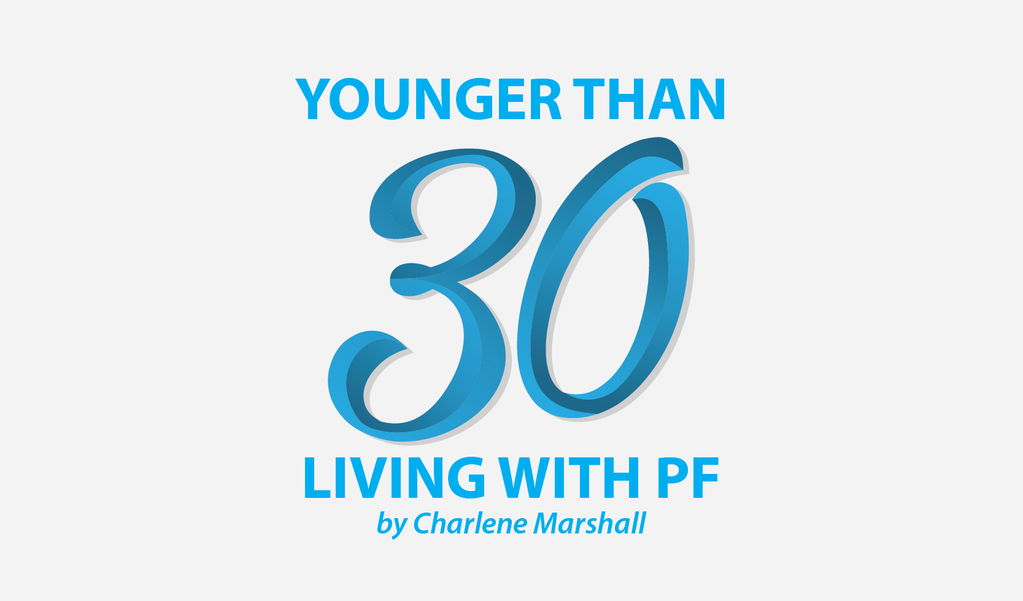 As a patient living with idiopathic pulmonary fibrosis (IPF), I am extremely grateful to the researchers, doctors, health advocates, and other professionals dedicated to enhancing the quality of life for those of us enduring this horrible disease. I am thankful that research is under way to further understand IPF, and that clinical trials and publications are being released that will guide doctors in the most up-to-date treatment of their patients. That being said, lately, I am having a hard time staying abreast of all the latest information on my disease. I am also feeling a little guilty for wanting to take a step back from reading, watching, and interpreting the progress being made in the medical realm of IPF.
Does this make me a bad patient? What about a bad self-advocate?
We, as patients, know the importance of self-advocacy when living with a life-threatening illness and often assume that part of this role is being aware of the advancements in research for our disease. As patients, however, I think we can only take on so much and that there should not be an expectation for us to stay on top of the self-advocate role, which includes being aware of research and advancements regarding IPF. I know that some people, including other patients, may disagree with me, and I admire those who are in self-advocate roles. However, in my experience lately, I find this exhausting.
I decided to write this column to get suggestions from other IPF patients on how they "take charge" of their health or stay abreast of the latest findings on IPF and the progression of our disease. I agree that the role of self-advocacy is important for patients, but amid everything else I am trying to navigate with my illness, I just don't have the energy to be reading about advancements in research or medical journals.
Sometimes, I see others post videos or biographies of medical professionals who are focused on the treatment of IPF and I try to watch those, but these days, that is about as much as I can tolerate. And so I ask other patients out there: Do you have a caregiver who takes on this role? Someone who reads about medication side-effects, suggestions for type(s) of supplemental oxygen, how to care for your physical, emotional, and spiritual self, and how to balance and schedule social events in your life with the need to rest? These are all things to consider just directly related to the patient. So how do other patients and caregivers remain on top of research, journals, and conferences all highlighting advancements in the field of treatment for IPF? To do this, do other patients attend support groups where this information is shared? What about listening to podcasts or monitoring posts in social media groups, where others contribute the information highlighting medical advancements pertinent to IPF? I know that for most of us, requesting this information from a medical professional or your doctor is not realistic because of the workload they have on their own plates with other patients.
These questions arose for me after someone recently overheard me venting about the difficulty of lugging around oxygen cylinders. These are what I use now to enable me to be portable, and I have various sizes of tanks including bags and accessories that are supposed to help me be more mobile. I appreciate the advancements in portable oxygen, but there's too much to know. A woman who overheard me grunting about my oxygen tanks made a suggestion about yet a different type of supplemental oxygen that she thought would be a lot easier for me, given my level of mobility and my age. I have since called my doctor to inquire about this and she concurred, even stating that this type of supplemental oxygen is sometimes even better for my lungs. My immediate thought was, "How was I supposed to know about this?" Because of this conversation, I am left wondering if there is more that I should know about my disease and the best treatment of it. How am I supposed to stay abreast of all the advancements and research on IPF if I am struggling with having enough energy just to complete my daily functions?
Many of these questions in this column are rhetorical and are posed from a position of frustration, so I don't expect answers. That said, if there are any patients or caregivers out there with suggestions, I would love to hear from you.
***
Note: Pulmonary Fibrosis News is strictly a news and information website about the disease. It does not provide medical advice, diagnosis, or treatment. This content is not intended to be a substitute for professional medical advice, diagnosis, or treatment. Always seek the advice of your physician or other qualified health provider with any questions you may have regarding a medical condition. Never disregard professional medical advice or delay in seeking it because of something you have read on this website. The opinions expressed in this column are not those of Pulmonary Fibrosis News, or its parent company, BioNews Services, and are intended to spark discussion about issues pertaining to pulmonary fibrosis.