I'm Taking Medical Leave to Prioritize My Mental Health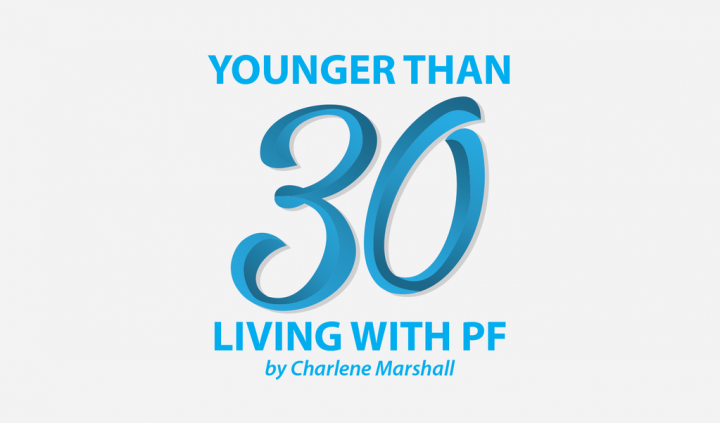 I have always advocated for good mental health and promoted the importance of self-care. I preach regularly about this to friends, family, colleagues, and other patients with idiopathic pulmonary fibrosis (IPF).
Since being diagnosed with this life-threatening lung disease, my physical health has been a priority. I do everything possible to protect and preserve my lung function. However, this week, I made the difficult decision to prioritize my mental health instead of my physical health.
I have been privileged to work as a columnist with BioNews Services, the parent company of this website, for nearly four years, and as a forums moderator for more than two years. I've met many incredible people in the pulmonary fibrosis community and have been told that sharing my journey with IPF as a columnist has helped others around the world. Supporting others who are on a similar health journey motivates and inspires me.
At my other job, I recently asked for medical leave to focus on my mental health for the first time in my career, and my doctor asked what I planned to do to make me happy. I responded that I would focus on my PF projects.
I did not make this decision lightly, although I'd been talking about it for years due to stress and fatigue. Previously, I wasn't brave enough to take that step.
Previous medical leaves had followed a health crisis, when I'd had a setback or required surgery. However, I started to notice changes in myself that were red flags indicating my mental health was suffering as a result of chaos at work. To my knowledge, I've never dealt with anxiety or depression, and I don't think I am facing them now. Rather, I believe I have burnout.
As many readers know, I enjoy doing home décor and crafting projects, which occupies my hands and mind when my body is too tired to do anything else. I also love Christmas, and I start making handmade Christmas cards early in the year. When a holiday catalog I usually eagerly await each year was issued last week, and I had no interest in reading it. To me, that was a sign that I haven't been myself lately.
Despite the tears and feelings of guilt, I decided I needed time away from work to focus on myself. My doctor encouraged me to "dabble" in things that make me happy. So, following are things I look forward to prioritizing in coming months while on medical leave:
Sleeping more: The U.S. Centers for Disease Control and Prevention said that 1 in 3 adults don't get enough sleep. Lately, that's been true for me. Sleep is beneficial for patients with IPF. But with so much on my plate, I couldn't turn my brain off to fall asleep at night. Letting some tasks go hopefully will help me fall asleep faster and have better sleep quality.
Focusing on a better diet: Generally speaking, I make healthy food choices, except when I am too tired to cook. This has been happening a lot lately. With less required of me at work, I hope to spend more time in the kitchen preparing healthy and nutritious meals.
Walking my dog: While days are now hot in Canada, evenings cool down to a pleasant temperature, usually with a nice breeze. This makes it easier to walk my dog, which I plan to do as often as I can.
Focus on PF projects: Having time to do this is what most excites me, and I have several projects in progress. Many focus on advocacy, but some directly affect patients. I look forward to more quality time to invest in them.
While the financial consequences of taking medical leave are concerning, the benefits exceed the concerns right now. This is especially true when I consider that I had been compromising my mental health to stay on top of everything.
How do you prioritize your mental health as a patient with IPF/PF? Please share in the comments below. 
***
Note: Pulmonary Fibrosis News is strictly a news and information website about the disease. It does not provide medical advice, diagnosis, or treatment. This content is not intended to be a substitute for professional medical advice, diagnosis, or treatment. Always seek the advice of your physician or other qualified health provider with any questions you may have regarding a medical condition. Never disregard professional medical advice or delay in seeking it because of something you have read on this website. The opinions expressed in this column are not those of Pulmonary Fibrosis News or its parent company, BioNews Services, and are intended to spark discussion about issues pertaining to pulmonary fibrosis.