Our Pulmonary Fibrosis Journeys Can Differ Drastically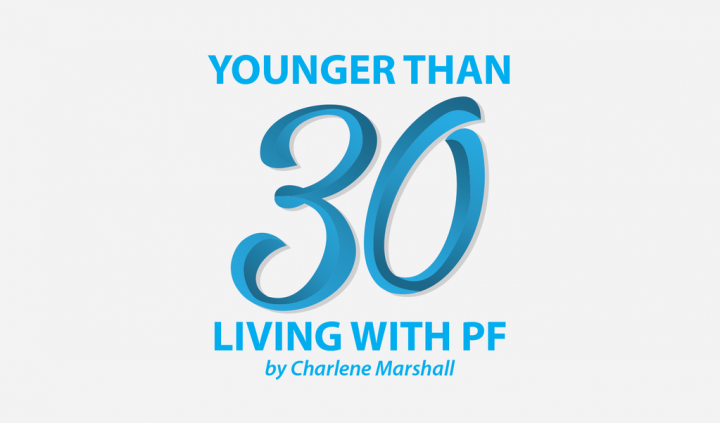 I believe we all have an innate desire to feel connected with one another. It doesn't matter whether that connection is when we're empathizing with another patient plagued by the same disease, or when the anguish we experience matches that of a patient who is also a friend.
One of my favorite lines from the movie "Five Feet Apart" is about the importance of physical connection and touch, and that we need it from those we love almost as much as we need air to breathe. But making connections isn't always easy in the rare disease world.
As a columnist for Pulmonary Fibrosis News, I've been privileged to connect with other patients. They have mentioned that my story and struggles of living with idiopathic pulmonary fibrosis (IPF) resonate with them. I care deeply for those who read my columns, even if we're hundreds or thousands of miles apart. But one thing always surprises me: One person's journey never seems to be the same as anyone else's.
Following my diagnosis nearly four years ago, I sought comfort from other patients' stories. While I connected with others on a variety of topics, inevitably there were discrepancies among our disease trajectories. Some patients had a rapidly progressing form of IPF and others progressed slowly. When a disease manifests so differently in each patient, it can be difficult to find commonality.
The Pulmonary Fibrosis News Forums are wonderful for connecting with other patients. It is nice to bounce ideas off one other about topics such as symptom management, side effects, prognosis, and the latest research. It also allows us to see how different this disease can be among patients.
The following are some of my unique challenges with IPF:
Extreme temperatures: This is a popular topic on the forums, as some patients are bothered by heat and humidity, and others struggle with the cold. Both extremes bother me. I have a hard time breathing in the humidity. It feels as if I can't inhale enough air even while using supplemental oxygen. And the extreme cold — which I regularly experience during our Canadian winters — causes pain in my chest and thoracic cavity.
Secondhand smoke inhalation: I have taken three unexpected ambulance rides after inhaling secondhand smoke. My lungs are intolerant of it and they will burn to the point that I feel I am suffocating. Please let me know if this is something you cannot tolerate since being diagnosed with IPF.
Climbing stairs: This has become more difficult for me since my recent health setback. I can manage one flight of stairs, but not two. Some patients can handle stairs with their saturations rebounding after a short rest; others can't manage them at all. I am lucky I can still tolerate stairs, but I have a limit. If I exceed that limit, I can end up breathless and in trouble.
Internal temperatures: Since my IPF diagnosis, I am always cold. Many patients talk about overheating or sweating, but I am the opposite. I often need multiple layers of clothing or blankets to keep warm, possibly because of chronic below-normal oxygenation.
What experiences have you had as a patient that seem to differ from others with IPF/PF? Please share in the comments below.
***
Note: Pulmonary Fibrosis News is strictly a news and information website about the disease. It does not provide medical advice, diagnosis, or treatment. This content is not intended to be a substitute for professional medical advice, diagnosis, or treatment. Always seek the advice of your physician or other qualified health provider with any questions you may have regarding a medical condition. Never disregard professional medical advice or delay in seeking it because of something you have read on this website. The opinions expressed in this column are not those of Pulmonary Fibrosis News or its parent company, BioNews Services, and are intended to spark discussion about issues pertaining to pulmonary fibrosis.