I Take Extra Steps to Protect My Lungs as a Pulmonary Fibrosis Patient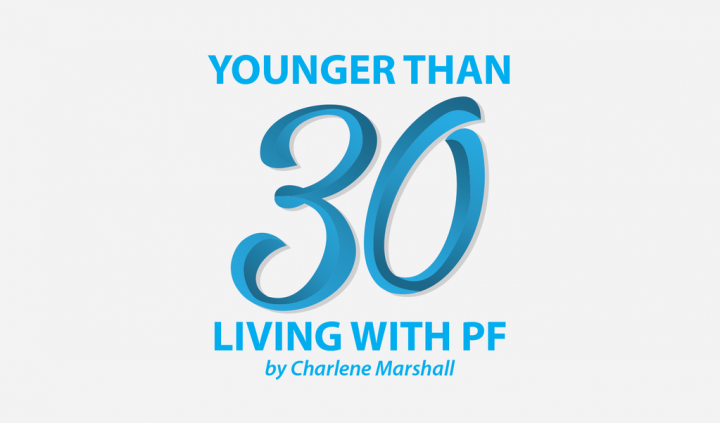 Before my idiopathic pulmonary fibrosis (IPF) diagnosis in early 2016, I was oblivious to the importance of caring for my respiratory health. While it is easy to conclude that the respiratory system is required for human survival, I think many people take healthy lungs and the ability to breathe for granted. I know I did — until I could no longer breathe very well. Now I am a strong advocate for protecting and caring for your lungs.
Occasionally, I would see people walking around crowded areas, such as an airport, wearing a mask and my immediate assumption was that they carried something contagious. I should have thought that maybe they are being proactive in protecting their lungs or compromised immune system from someone else who might be sick. Because of my life-threatening lung disease, I have reframed my assumption and can now empathize with people who wear masks in public.
My chronic lung disease forced me to quickly appreciate what healthy lungs enabled me to do in life. When my lungs began to function poorly, everything became difficult physically. I now long for the days when breathing wasn't such hard work.
I choose to wear a mask to protect my lungs from some of the more common things that might be risky for respiratory health. This includes wearing a mask around people who are sick with a respiratory virus or bacterial infection, such as the common cold or pneumonia. I also am very proactive in putting on my mask if I am in an area where people smoke. Lastly, inhaling cold air has become difficult for me since my IPF diagnosis, as it seems to trigger a constant cough. As a result, I choose to wear a mask if I will be outside in the cold for a prolonged period.
These reasons for mask-wearing may come as no surprise to people outside the lung disease community. However, I've learned of many other unexpected scenarios that could compromise respiratory health. I am curious to hear from other patients living with IPF: Do you wear a mask or do anything to protect your lungs proactively in the following scenarios?
• At the hair salon: Are any of you are bothered by the hairdresser's strong chemical odors? This didn't bother me at first, but I've found I am more sensitive to the strong scents at the salon the last few times I've been there. I also recently took note of how careful the stylists are when handling hair dye; they wear special gloves to protect their skin from the chemicals. It really leaves me wondering if I should protect my lungs by using my mask in this environment. If the chemicals cannot touch their skin, I can't imagine it is good for anyone to be inhaling those fumes, even indirectly.
• While getting gas: Fuel fumes can be strong when filling up your vehicle, and the smell of that which powers your engine likely shouldn't be anywhere near your lungs. That said, it seems impossible to prevent this, as most of us need gas to fuel our vehicles. Do you do anything to prevent inhaling fuel fumes when filling up your vehicle?
• Pet dandruff: This is a tough one for me, as I know pet hair can cause significant allergies for people. But I let my dog sleep in bed with me. I've never been told by my doctor to stop this, or that her being so close to me could cause damage to my lungs by inhaling dandruff that inevitably comes from any pet. I know doctors have cautioned others living with IPF about this. To try to reduce the amount of fur or dandruff I could be inhaling, I wash my bedding and change my pillowcases a lot more than I ever did before.
• Dust: For those of you still able to physically clean your own homes, do you wear a mask when dusting or cleaning? Dust causes me to cough significantly when inhaled, and as a result, I have my home cleaned more frequently. I also change the filters in my home and car more often.
Have you been more proactive in protecting your lungs since your IPF/PF diagnosis? Continue this discussion in our PF forums. 
***
Note: Pulmonary Fibrosis News is strictly a news and information website about the disease. It does not provide medical advice, diagnosis, or treatment. This content is not intended to be a substitute for professional medical advice, diagnosis, or treatment. Always seek the advice of your physician or other qualified health provider with any questions you may have regarding a medical condition. Never disregard professional medical advice or delay in seeking it because of something you have read on this website. The opinions expressed in this column are not those of Pulmonary Fibrosis News or its parent company, BioNews Services, and are intended to spark discussion about issues pertaining to pulmonary fibrosis.