Managing a Chronic Illness Is a Full-time Job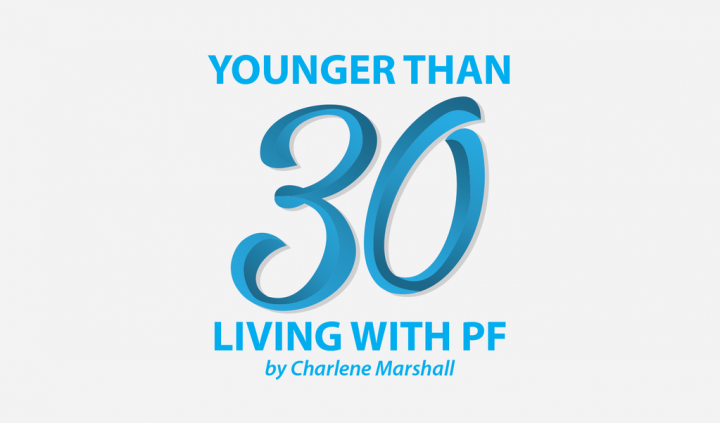 I've held three full-time jobs in my career, each averaging about 40 hours per week. I've never tracked the number of hours I spend managing my chronic illness, but it wouldn't surprise me if they equate to a full-time workweek. Since being diagnosed with idiopathic pulmonary fibrosis (IPF) three years ago, I've often felt as though I am balancing two full-time jobs.
The inevitable fatigue is not just physical. The brain fog and mental exhaustion from managing a chronic lung disease is difficult as well. And unlike most full-time jobs, we never get a vacation from our chronic illness. Unfortunately, the stress of a career can exacerbate the symptoms of IPF and perpetuate the cycle of exhaustion.
More than a year ago, I wrote a post on the Pulmonary Fibrosis News Forums about managing multiple medical appointments. I was overwhelmed by the number of appointments I had, along with arranging time off work and understanding what was discussed during each visit. I've learned that this is just one of the exhausting aspects of living with IPF, and one of the many job descriptions for patients with a chronic illness.
Following are other aspects of managing my lung disease:
Organizing medication weekly: I thrive with a to-do list. I tend to be more forgetful since my IPF diagnosis, so I write a new list every Sunday for the upcoming workweek. The list includes filling my medication box and organizing my pills for the week. This may seem like a simple task, but it takes time and there is no room for error. I have to pay attention and not rush when accomplishing this task.
Tracking medications and refills: Medications such as the two antifibrotics used to help slow the progression of the fibrosis are critical. Being without them for a long period can have negative consequences for a patient, so it is important to refill prescriptions before they run out.
Scheduling and attending medical appointments: Numerous medical appointments are inevitable when living with a chronic illness. Doctors' and specialists' appointments, diagnostic imaging, and pulmonary rehabilitation — to name a few — are time-consuming and exhausting. In addition to time spent scheduling and keeping track of these appointments, attending them can require a full day at a clinic or doctor's office.
Calling for results or follow-up scans: Medical professionals do their best, but patients aren't always notified promptly of the results of diagnostic imaging tests. It is up to the patient to track down someone who can access the results. That takes time. I remember calling a physician's office for the results of a chest X-ray, only to be bounced through various offices and contacts before getting the answer that I needed.
Researching alternative medicines: Some patients prefer traditional Western medicine, while others take a holistic approach and seek natural remedies to help manage this disease. Doing the proper research on natural or alternative remedies takes time and effort.
Connecting with others about managing side effects: Patients living with a chronic illness often are plagued with hard-to-manage side effects. Speaking with others who are going through the same experiences can be helpful, especially if they have tips to help manage the side effects that you haven't tried.
What other aspects of managing your chronic illness take up the most time for you as an IPF/PF patient?
***
Note: Pulmonary Fibrosis News is strictly a news and information website about the disease. It does not provide medical advice, diagnosis, or treatment. This content is not intended to be a substitute for professional medical advice, diagnosis, or treatment. Always seek the advice of your physician or other qualified health provider with any questions you may have regarding a medical condition. Never disregard professional medical advice or delay in seeking it because of something you have read on this website. The opinions expressed in this column are not those of Pulmonary Fibrosis News or its parent company, BioNews Services, and are intended to spark discussion about issues pertaining to pulmonary fibrosis.