Pondering the Bigger Picture in Life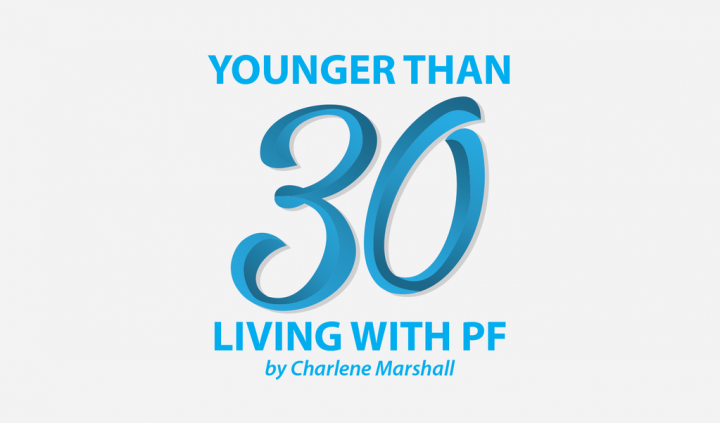 Do you ever wonder what your bigger picture looks like and what life lessons you're meant to learn?
I am aware that this is a very philosophical question to open a column with, but I can't help but wonder about it after being diagnosed with a fatal lung disease.
Since my diagnosis, I've often thought, "Why me?" As someone who never smoked and was physically active, well-educated, and surrounded by loving friends and family, I couldn't understand why idiopathic pulmonary fibrosis (IPF) crept into my life. Now I realize that this chronic lung condition doesn't discriminate.
Once I opened up to the idea of connecting with other IPF patients, my perspective changed. People call this lung disease rare, but it isn't in my world. Unfortunately, I now know many young adults living with IPF. Eventually, I found myself asking, "Why not me?"
Believe me, getting to that realization wasn't easy, and I am still angry on some days that this disease has consumed my life. To my surprise, however, IPF also has brought unexpected gifts, or positives, as my late co-columnist Kim Fredrickson once wrote.
On my most difficult days with IPF, I must refrain from thinking about what I've lost and focus on what I'm still able to do. I believe that we all have a purpose in this huge world, although it can take us a lifetime to discover what it is. Some may never discover a grander purpose in life, but they might focus on spreading small messages of kindness along the way, which is equally important.
Have you ever stopped to ponder that the journey you're on now, as hard as it may be, could be a platform for contributing to the bigger picture of life?
Another philosophical question!
To answer it, I suppose we need to identify some commonalities of the more important lessons in life, or what the bigger picture is beyond the struggles associated with IPF. The answer will change depending on whom you ask, but I try to remember four important aspects of life and ponder how IPF has helped me to remember these life lessons.
These include:
Have you ever thought that IPF may have helped you realize what is really important in life?
***
Note: Pulmonary Fibrosis News is strictly a news and information website about the disease. It does not provide medical advice, diagnosis, or treatment. This content is not intended to be a substitute for professional medical advice, diagnosis, or treatment. Always seek the advice of your physician or other qualified health provider with any questions you may have regarding a medical condition. Never disregard professional medical advice or delay in seeking it because of something you have read on this website. The opinions expressed in this column are not those of Pulmonary Fibrosis News or its parent company, BioNews Services, and are intended to spark discussion about issues pertaining to pulmonary fibrosis.