Quiet Hobbies Bring New Opportunities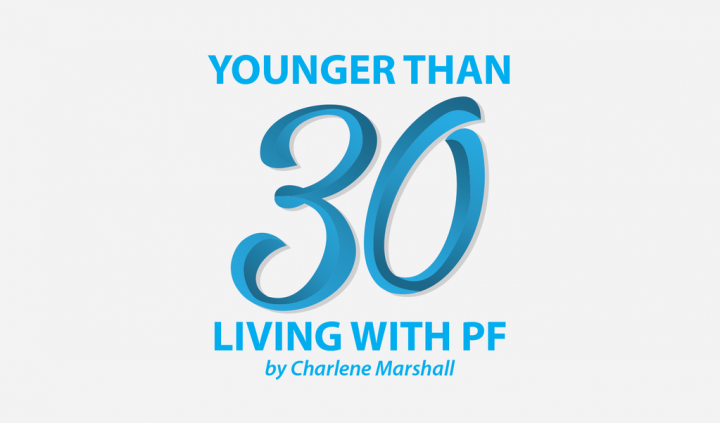 A recent discussion in our new Pulmonary Fibrosis News forums was about quiet hobbies that are beneficial for patients living with idiopathic pulmonary fibrosis (IPF). As the forum's moderator, I shared a post about my own quiet hobbies and asked patients to share some of the relaxing hobbies that they have adopted since their diagnosis, as these diseases impede participation in physical hobbies, such as running or sports.
Learning to adjust my hobbies has been one of the hardest parts of living with IPF. The things I enjoy post-diagnosis, versus the activities I enjoyed before, are drastically different. I used to play sports regularly and maximize my days with busyness from sunup until sundown.
Despite my days being drastically different from what they once were, I've learned to enjoy the new and quiet hobbies. They provide a therapeutic outlet by keeping my mind focused on something positive, instead of on upcoming appointments, medical results, or IPF symptoms. My quiet hobbies have also granted me many different opportunities, including earning a little extra income and documenting memories for my friends and family. Some other opportunities are:
Scrapbooking: I've enjoyed this for years. I had stopped scrapbooking for a while due to a hectic schedule, and I didn't pick it back up again until the last year or two. Sifting through the heaps of printed photos that I have in my crafting room and reminiscing about the memories associated with each photo brings me joy. I am acutely aware that this hobby will leave memories behind should my lung disease cut my life story short. This has been a wonderful opportunity to think about what I want to capture and leave behind for family and friends. I enjoy reliving the many memories and opportunities, such as international travel, that I have been privileged to experience as a young adult.

Cardmaking and DIY projects: I have space in my home to be creative with my décor choices, so I have been filling my days with do-it-yourself (DIY) projects. This makes me happy and is an opportunity to think about gifts that I can make for loved ones. I have made different projects for their homes and enjoy thinking about their interests and hobbies, and how I can incorporate them into various DIY projects that I know they will like. It is always a privilege to have the opportunity to bring joy to others.

Reading: It wasn't until recently, when I finished my schooling, that I took up this hobby. Reading allows me to set aside thoughts about whatever is going on my life and trade it for the fictional life of a character in a good book. This has been an outlet to forget about some tough stuff associated with life-threatening illness.

Photography: This is a hobby and talent that I have always appreciated in others, but I didn't try it myself until recently. A member of the PF forums inspired my desire to learn about photography. It turns out that I have a bit of an eye for photography, and I am enjoying capturing memories of my friends and family. Photography has also taught me about the importance of slowing down, getting a new perspective and appreciating the smaller things. I know it sounds cliché, but I believe a photographer has a unique eye for beautiful things. I am grateful for the new perspective this new hobby has given me that helps me appreciate the beauty in daily life.

What are some of your quiet hobbies?
***
Note: Pulmonary Fibrosis News is strictly a news and information website about the disease. It does not provide medical advice, diagnosis, or treatment. This content is not intended to be a substitute for professional medical advice, diagnosis, or treatment. Always seek the advice of your physician or other qualified health provider with any questions you may have regarding a medical condition. Never disregard professional medical advice or delay in seeking it because of something you have read on this website. The opinions expressed in this column are not those of Pulmonary Fibrosis News or its parent company, BioNews Services, and are intended to spark discussion about issues pertaining to pulmonary fibrosis.