Essential Oil Use with Pulmonary Fibrosis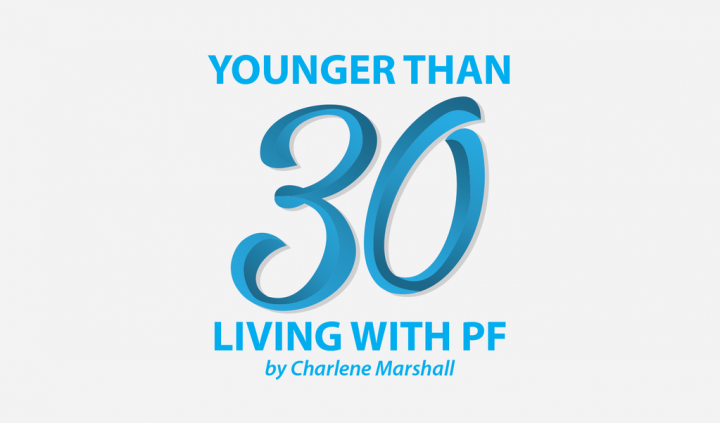 With increasing interest in natural remedies for the management of disease symptoms, discussion about the uses of essential oils flourishes. Advocates for oil companies, such as dōTERRA or Young Living, will tell you that there are "unlimited" benefits and uses for these oils to help you live a healthier life.
I have friends and family who swear by the uses of essential oils and have completely removed products in the home that they believe are filled with toxic chemicals. A 2012 study in Molecular Medicine Reports indicated that diffusing essential oils can inhibit airborne bacteria growth. For some friends and family, essential oils are preferable to candles, which result in small amounts of smoke entering a room's air. For those living with a lung disease such as IPF, diffusing essential oils could be ideal, as the air we breathe needs to be as clean as possible to avoid exacerbation and illness.
The ASPCA Animal Poison Control Center recently shared a Facebook post warning that essential oils could be toxic to pets if ingested. People commented on the post, questioning therapeutic uses for essential oils: Just how safe are they?
I am not a wellness advocate, nor am I trained in the uses of essential oils, so please consider this a disclosure that I am not endorsing or opposing the use of oils in this column. However, many people have been posting about the benefits of essential oils, particularly relating to lung diseases, and I wanted to outline the uses of oils that I have found particularly beneficial.
It is important to recognize that the quality of essential oils can differ between companies. Therapeutic oils have different "grades" of quality. Unfortunately, many essential oils are not as pure as claimed. Pure essential oils, such as dōTERRA and Young Living, are more expensive, and while I usually am one to choose cheaper products, essential oils are not something I prioritize saving money on. You can read more about the therapeutic grades of oils at dōTERRA's and Young Living's websites. This is the only information that I can confidently encourage people to be cautious of when choosing essential oils.
Following are some of the ways that I have already integrated essential oils into my daily living, or strive to in the future:
dōTERRA toothpaste: Made with essential oils that are safe to go in your mouth, this toothpaste is gentle on my gums and teeth. Due to medication side effects, I am extremely sensitive to strong tastes, and store-bought toothpaste seems to burn my mouth and gums. I enjoy the natural flavoring of the dōTERRA toothpaste, and don't find the taste or smell overwhelming.
Diffusing oils at night: There's controversy about whether inhaling essential oils helps with breathing. However, I simply enjoy diffusing oils at night because it helps me sleep. My favorite combination is peppermint, eucalyptus, and lavender essential oils. It creates a nice, calming environment for sleep.
Natural cleaners: Both dōTERRA and Young Living offer natural cleaning products that are free of toxic chemicals. While I don't use these in my home all of the time, I want to use them more often on surfaces that touch things that come in contact with my mouth, such as countertops, sinks, and faucets. In some areas of my home, I just feel more comfortable using these cleaners than store-bought cleaners.
Breathing sticks/roll-ons: When I catch a cold, not being able to breathe due to congestion terrifies me, so I will do whatever I can to breathe better. I find the dōTERRA "EasyAir" roll-on ball or breathe stick helps clear my sinuses and congestion quickly. It's similar to Vicks VapoRub, but I know the contents are natural, and it works better and lasts longer than Vicks.
To reiterate, I am not a wellness advocate. However, I have found particularly helpful uses for essential oils in my home. Maybe you will find the same if you try them.
***
Note: Pulmonary Fibrosis News is strictly a news and information website about the disease. It does not provide medical advice, diagnosis, or treatment. This content is not intended to be a substitute for professional medical advice, diagnosis, or treatment. Always seek the advice of your physician or other qualified health provider with any questions you may have regarding a medical condition. Never disregard professional medical advice or delay in seeking it because of something you have read on this website. The opinions expressed in this column are not those of Pulmonary Fibrosis News or its parent company, BioNews Services, and are intended to spark discussion about issues pertaining to pulmonary fibrosis.