I've Shifted My Attitude Toward Self-care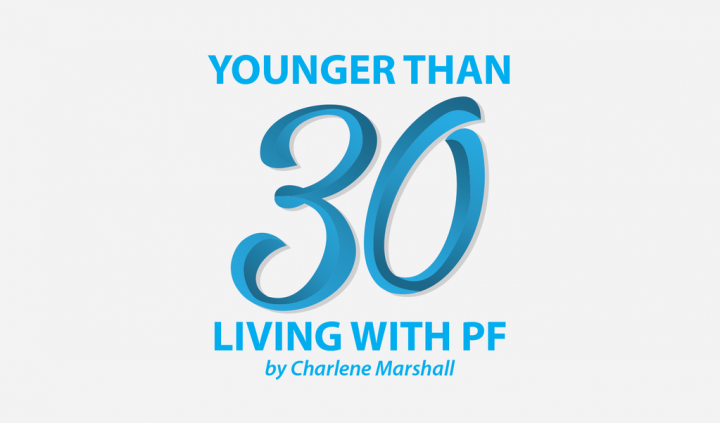 I have noticed a difference in myself over the past few months. I believe this new attitude is beneficial for my physical, mental, and emotional health. I have been prioritizing my needs and not feeling guilty about doing so. I encourage everyone to live and work this way, though I understand that is easier said than done.
Following my idiopathic pulmonary fibrosis (IPF) diagnosis in early 2016, it took me some time to accept that my life was about to change. My doctors didn't know how my disease would progress, and I thought I could maintain my physical abilities for months or years. However, within six months my disease had progressed and I had to learn to use supplemental oxygen. I had to face my new reality.
Although my physical health deteriorated, I continued prioritizing the needs of others over my own. I would offer to help others, volunteer for projects, and stay late at work, often compromising my personal time. I continued to do this until recently when something shifted within me. I am now focusing on my needs as a patient living with IPF.
Before I agree to take on an activity, I ask myself: "Will this benefit me or the ones I love? Is it worth stress, dissatisfaction, unhappiness? Will it compromise my physical, emotional or mental health?" I assess the risk of the activity on my health and energy levels. If I decide it won't benefit me, I say no. I don't look back.
This shift didn't happen overnight, and though I sometimes catch myself prioritizing the needs of others, it happens much less often now.
Following are the ways I reframe my thoughts and actions to put my needs first:
Letting go of things that don't affect me: Sometimes I get caught up worrying about things that don't involve me. If something doesn't affect me, I leave it alone and try to put it out of my mind. I live by the following phrase: "Not my circus, not my monkeys."

Letting go of needing to fix things now: We can't resolve complex problems overnight. Worrying about them steals joy from the present. I want to experience the joy of each moment, so when I can't solve a problem right now, I try to forget about it.

Remembering friends who've passed: This year has been a tough one. I've lost friends I love in the chronic illness community. I often think of a close friend who passed away recently, and how she wouldn't want us to be wrapped up in insignificant details, jeopardizing our joy for the things that really matter. Cherishing each moment has become even more important to me because of these losses.

Reminding myself that work-life balance is healthy: I used to put my blood, sweat, and tears into my work. Now I realize that everyone is dispensable no matter what job they do, and having a work-life balance is healthy. I don't work extra hours, volunteer for events, or go above and beyond anymore, but I still do my job well.

Have you experienced a similar shift in prioritization since your PF diagnosis? Continue this discussion in our PF forums. 
***
Note: Pulmonary Fibrosis News is strictly a news and information website about the disease. It does not provide medical advice, diagnosis, or treatment. This content is not intended to be a substitute for professional medical advice, diagnosis, or treatment. Always seek the advice of your physician or other qualified health provider with any questions you may have regarding a medical condition. Never disregard professional medical advice or delay in seeking it because of something you have read on this website. The opinions expressed in this column are not those of Pulmonary Fibrosis News or its parent company, BioNews Services, and are intended to spark discussion about issues pertaining to pulmonary fibrosis.