Things to Regularly Reevaluate as a Patient with Pulmonary Fibrosis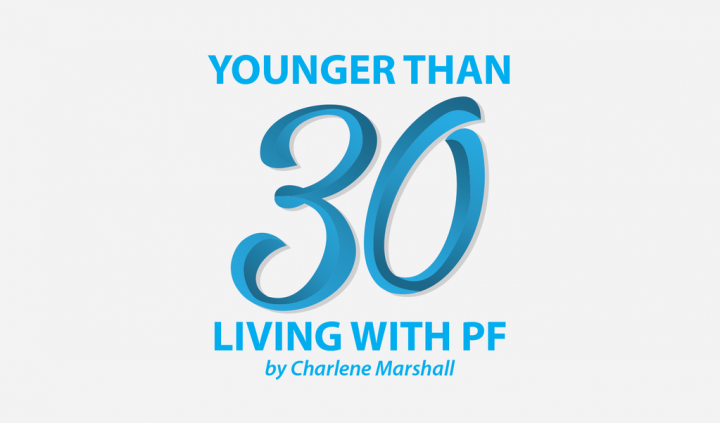 For patients living with a life-threatening illness, adjusting to change and reevaluating our abilities is an ongoing task. This is because the progression of our disease causes physical limitations and restrictions and our values may change over time.
When our physical capabilities change, it is important to consider the activities and tasks we're doing compared to what might be less physically demanding. As an example, for a long time after my IPF diagnosis, I remained chair of several committees as a volunteer. It became apparent as my lung function declined that I needed to give up these roles because of fatigue. I needed to preserve my energy for the mandatory daily tasks.
Reevaluating involvement in the tasks that take a toll on us physically is just one piece of the puzzle and, in my experience, these are easier decisions. What has been difficult for me is reevaluating my social capabilities, and how much I want and can do for others.
I used to take great joy in helping people. Now, I risk compromising my health if I put the needs of others first.
Are there things in your own life that you've had to reevaluate based on your capabilities or physical health?
I've made a list of things I regularly reevaluate based on my capabilities.
How much I do for others: If I am working on a project and stay up late to complete it, or feel stressed about the quality of my work, my physical health can be compromised. Having lots of tasks to do for others can sometimes interfere with my overwhelming appointment schedule as well. So, I limit how many projects I am working on for others and consistently reevaluate what that limit is.
Physical versus mental and emotional energy: "Pick your battles." Sometimes I am frustrated with processes at work, and other times with what people say, do, or how they behave. I often have to take the time to reevaluate the physical energy that I expend in resolving my concerns, plus the emotional and mental energy. Sometimes it is easier just to let things go.
What brings you happiness versus what doesn't: I have to admit that I've never been good at putting myself first, however, in the last few months I've been committed to doing this. If I don't want to do something, or if it is something that won't bring me happiness, I choose not to do it. As all with IPF know, life is too short to be doing things that make you miserable. I wish I didn't have to be diagnosed with IPF to learn this lesson.
What you're willing to compromise: I am no longer willing to compromise my physical health and forego rest or personal time for the sake of someone else. I need the time to rest and recuperate, and I enjoy my quiet time to work on my tasks and projects. I often have to reevaluate how much I am compromising for the sake of others and make changes when there is an imbalance.

Join in the conversation about what you might be reevaluating in your life as a patient with IPF in our Pulmonary Fibrosis News forums.
***
Note: Pulmonary Fibrosis News is strictly a news and information website about the disease. It does not provide medical advice, diagnosis, or treatment. This content is not intended to be a substitute for professional medical advice, diagnosis, or treatment. Always seek the advice of your physician or other qualified health provider with any questions you may have regarding a medical condition. Never disregard professional medical advice or delay in seeking it because of something you have read on this website. The opinions expressed in this column are not those of Pulmonary Fibrosis News or its parent company, BioNews Services, and are intended to spark discussion about issues pertaining to pulmonary fibrosis.