Utilizing Technology While Living with Pulmonary Fibrosis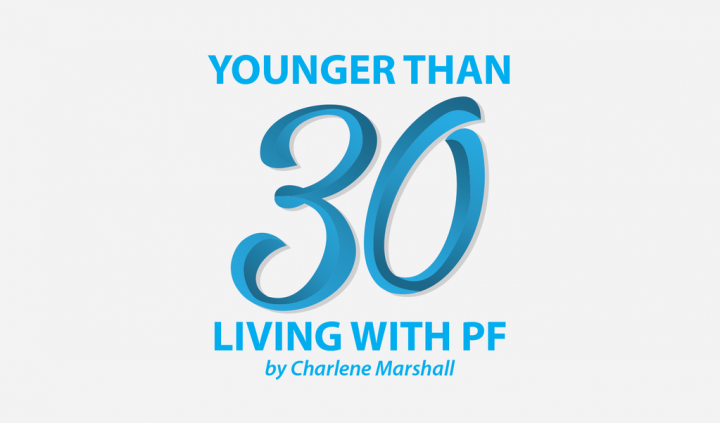 The world is a different place than it was a decade ago, especially in the realm of technology and social media. Smart devices track daily tasks, remind users to complete to-do lists, help with budgeting, and navigate driving routes. There are a number of ways technology can help patients living with a chronic illness such as idiopathic pulmonary fibrosis (IPF).
A popular topic on the Pulmonary Fibrosis News Forums is how to effectively monitor oxygen saturation and heart rate, both imperative to patients living with IPF. The most common answer is to buy a pulse oximeter and an electronic pulse meter. But those devices can be expensive, and would need to be worn around the clock to track abnormalities during different types of activities.
Recently, I was talking with my cousin about her new Apple Watch and its features that help her stay organized. She said that certain versions of the watch can recognize an emergency, such as a hard fall, and notify emergency services on your behalf. It left me thinking about how an Apple Watch could be beneficial for those of us living with IPF.
I also researched devices and technology in addition to the watch that recognize emergencies, track vitals, or help manage medications or appointments. Here are a few I want to share:
Medical ID: This is a feature of many smartphones, including the iPhone and Android. In an emergency, it allows first responders to access pertinent health information without a password for your phone. It lists information such as medical conditions, allergies, medications, blood type, and next of kin.
Apple Watch: As I mentioned, certain series of this device have built-in safety features that can detect a fall or a sudden drop in heart rate. All Apple Watches have an Emergency SOS function to notify emergency services with the touch of a button. For those who live alone with IPF, wearing an Apple Watch might be a safety net for when your phone is not nearby.
Apps to track health or fitness goals: A January 2018 article in Pulmonary Fibrosis News listed seven apps for managing chronic illness. The apps keep track of appointments and medication, chart pain, offer healthy eating tips, or help locate a specialist. All of those can contribute to a more positive experience while living with a chronic illness.
Fall-detection programs: Most often, these are used by seniors who live alone. A device is worn around the neck and connects to specialists via a phone line. Instead of using a phone, patients speak into the device when they need help. There is usually a monthly fee associated with these programs.
Fitbit: These devices are popular for their ability to track everything from your steps to your water intake. Fitbit can reflect your activity level and monitor your heart rate during exercise. Staying active is so important for patients living with IPF.
Are there other smart devices or technology that you use to help with your health or fitness goals while living with IPF/PF?
***
Note: Pulmonary Fibrosis News is strictly a news and information website about the disease. It does not provide medical advice, diagnosis, or treatment. This content is not intended to be a substitute for professional medical advice, diagnosis, or treatment. Always seek the advice of your physician or other qualified health provider with any questions you may have regarding a medical condition. Never disregard professional medical advice or delay in seeking it because of something you have read on this website. The opinions expressed in this column are not those of Pulmonary Fibrosis News or its parent company, BioNews Services, and are intended to spark discussion about issues pertaining to pulmonary fibrosis.