A Guide to Items Pulmonary Fibrosis Patients Pack for Trips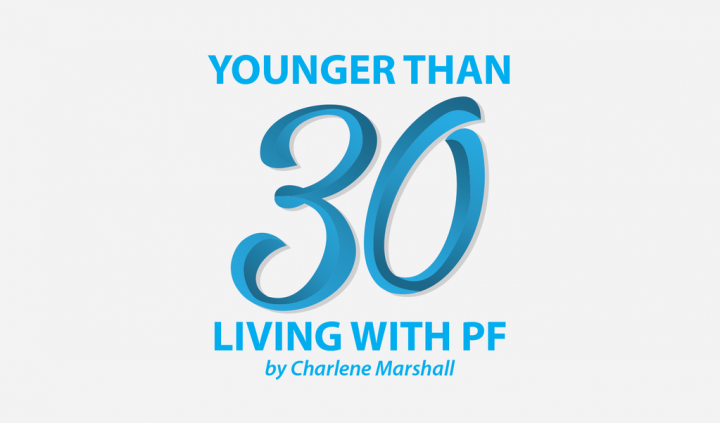 As I continue to recover from an acute health setback I wrote about earlier this month, I've been seeking ways to prioritize and improve my mental health. While I'm not completely alone, it has been tough to remain indoors and away from the many people I love, especially as the summer weather emerges.
In an effort to prioritize my mental health this week, which has been particularly poor after another short hospital admission, I decided to spend some time at our cottage. I am happy to work from here, and I anticipate the change of scenery will help, along with calm walks on the beach at sunset. For safety, family members are close by at their cottages, but I'm happy it's just my dog and me spending time away from the chaos of the city.
Since being diagnosed with IPF in 2016, I've focused on advocating for patients with this disease and spreading awareness about this terminal lung disease. I have been privileged to do that at Pulmonary Fibrosis News, the Pulmonary Wellness Foundation, and the Breathe Support Network. Through these platforms, I've been able to interact with patients and publicly share stories of my experience as a young adult with IPF, which has helped others better understand the disease over the years.
In line with these goals, and following a conversation with a friend while packing to go to the cottage earlier this week, I decided to share the supplies I need during a trip or anytime I'm away from home for an extended period. After the conversation, I realized that many people might be unaware of all the precautions and preparations people with IPF need before leaving home.
Following are items that likely wouldn't be found on the packing list of someone who is healthy, but are common for those of us living with IPF.
Thermometer: A thermometer is important because I regularly have low-grade fevers, which often are the first sign I'm coming down with something else. I have several thermometers around my house and check my temperature several times a day. The cottage is hours away from my local transplant center, so it's important to be proactive in monitoring fevers. I rarely leave home without a thermometer, and I packed it for my week away from home. 
Inhalers and refills: After falling ill last month, I now depend on multiple inhalers. I'm not sure how much my lungs have been damaged by that illness, but I do notice a difference in how I feel. I now need multiple inhalers at various times throughout the day to keep my IPF cough under control. Ensuring I had all eight of these, along with refills, was an unusual sight in the suitcase I packed for the cottage.
Extra nasal cannulas and tubing: While organizing these items, my friend asked why I was taking more, since I already had a nasal cannula connected to my portable oxygen concentrator (POC) and oxygen tank. The reason is that if anything punctures the cannula I am using, my ability to get oxygen through it would be compromised. Also, it occasionally gets caught under something and breaks. I always need to pack extras as a precaution.
Extra oxygen tanks: Along with my POC, I also have multiple small oxygen tanks with me in the event I lose power. While my POC battery keeps it going for awhile, an extended power outage is not uncommon at the cottage, given our proximity to the lake. Having oxygen tanks here reassures me that I will have enough oxygen during a power outage, or at least to give me time to reach another power source if needed.
 What are some unusual items for your packing list as a patient with IPF/PF? Please share in the comments below. 
***
Note: Pulmonary Fibrosis News is strictly a news and information website about the disease. It does not provide medical advice, diagnosis, or treatment. This content is not intended to be a substitute for professional medical advice, diagnosis, or treatment. Always seek the advice of your physician or other qualified health provider with any questions you may have regarding a medical condition. Never disregard professional medical advice or delay in seeking it because of something you have read on this website. The opinions expressed in this column are not those of Pulmonary Fibrosis News or its parent company, BioNews Services, and are intended to spark discussion about issues pertaining to pulmonary fibrosis.