Preparing for Power Outages as a Pulmonary Fibrosis Patient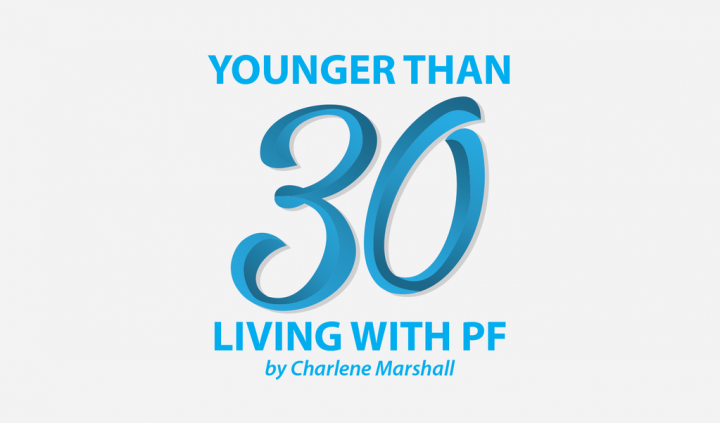 During a video call with pulmonary fibrosis (PF) advocates last week, I was informed that the U.S. Eastern Seaboard faced some terrible weather. Severe thunderstorms left many without power for days. While this is inconvenient, a prolonged loss of power can be detrimental to the health of those requiring supplemental oxygen.
Unfortunately, preparing for a prolonged power outage is rarely something we think about until we're forced to. This was discussed on the Pulmonary Fibrosis News Forums recently, a result of the severe summer thunderstorms along the East Coast. Those who endured power loss now realize the importance of preparing for a sudden (or scheduled) power outage, especially as patients requiring supplemental oxygen.
My late co-columnist Kim Fredrickson wrote about coping with the loss of electricity in 2017. The event highlighted how she was prepared and what she still needed to consider. While Kim used liquid oxygen at the time, which doesn't require electricity, her house grew hot. For many of us, high humidity triggers breathing difficulties. For those living in colder climates, such as Canadian winters, the opposite is equally concerning. I've spoken with many PF patients who struggle to breathe in the cold.
Kim shared some practical ways she prepared for a power outage in her column, and I'd like to add to that with the following:
Keep back-up tanks available
Liquid oxygen is ideal because it's not electricity-dependent, but it's hard to find many suppliers. Regardless of the type of oxygen you use, it's always a good idea to store tanks in your home in case of a power outage. I prefer small tanks ("D" size) on outings because I can carry them easily on my back. However, I use concentrators at home. Since these are electricity-dependent, I always keep a large tank filled and stored safely at home in the event of an unexpected power outage.
Emergency management response program
This may be location-specific, but I encourage everyone to look into whether their town, city, or region has something similar. I'm registered with my area's emergency services as someone dependent on supplemental oxygen. In the event of an emergency, such as an unexpected power outage, someone calls to check on me. They also prioritize getting my power back to the best of their ability. Lastly, if a power outage is scheduled, I am notified through this program in advance so I can prepare enough oxygen for the outage.
Car charger for portable concentrator
Whenever possible, I prefer to use my portable oxygen concentrator (POC) at home rather than the big one I have upstairs for sleeping. However, the POC requires battery power and the amount of oxygen I need uses up the battery quickly. I've taken drives in the middle of the night when a power outage occurs so I can charge my POC using the car outlet and have access to heat or air conditioning, depending on the time of year. Plus, it's a bonus to take a drive and not have to deal with traffic at that time!
Back-up batteries for POC
Though it might seem obvious, we've likely all let our devices (phone or computer) die unexpectedly because we didn't charge their batteries. This can occur with POCs as well and has happened to me. I simply forget to charge the extra batteries when I switch them out and am left with no battery power when I need it. As a result, I now store a fully charged battery for my POC in the house as a back-up, which I use only for power outages.
Alert someone
If you live alone, it is always a good idea to alert someone in the event of a prolonged power outage. This is especially true if you require oxygen. It is both comforting and reassuring to have someone check on me when I'm without power. Even if it is my neighbor, I feel better knowing someone has been alerted that my power is out while I am alone.
Do you have additional tips on how to prepare for a power outage as a patient with IPF/PF? Please share in the comments below.
***
Note: Pulmonary Fibrosis News is strictly a news and information website about the disease. It does not provide medical advice, diagnosis, or treatment. This content is not intended to be a substitute for professional medical advice, diagnosis, or treatment. Always seek the advice of your physician or other qualified health provider with any questions you may have regarding a medical condition. Never disregard professional medical advice or delay in seeking it because of something you have read on this website. The opinions expressed in this column are not those of Pulmonary Fibrosis News or its parent company, BioNews Services, and are intended to spark discussion about issues pertaining to pulmonary fibrosis.